Training /Residencies
Residency Programme for Media Artists, Japan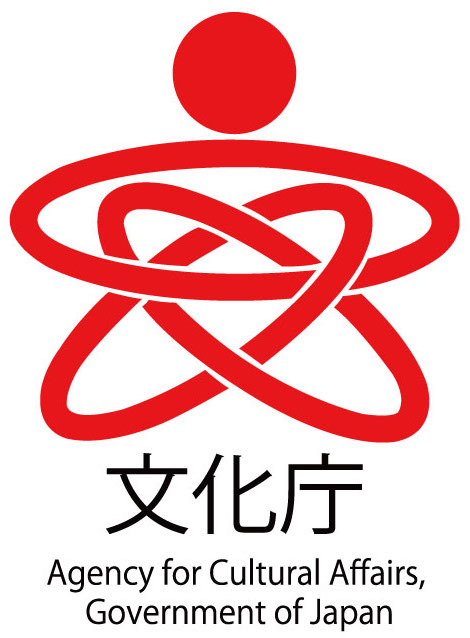 This program Residency Program for Overseas Media Arts Creators 2016 is a part of the "Project to Support the Nurturing of Media Arts Creators" organized by the Agency for Cultural Affairs, Government of Japan (Bunka-cho).
 This is is an artist in residence program that provides an opportunity to outstanding young artists in Media Arts (Japanese: Media Geijutsu) including Media Art, Video, Game, Animation, Manga, etc. from around the world to come to Tokyo and create new works while directly interacting with Japanese creators and Media Arts culture in Japan. It aims to promote both the creation of excellent works and a better understanding of Japanese Media Arts.

■Target fields:
Media Arts (Japanese: Media Geijutsu) including Media Art, Video, Game, Animation, Manga etc.
Number of applicants accepted: 3 applicants (TBC)
■Program summary:
a) Creation of a new work: participants will begin a new work while in Japan and present the finished work or one part of a work in progress at the end of their stay.

b) Education/training: participants will present the progress of their work being created as part of the program and will receive guidance from accomplished Japanese experts on a regular basis.

c) Visits/exchange events: participants will visit Media Arts creators and studios and participate in exchange events with artists and students enrolled in art programs at educational institutions.
■Support provided:
a) Travel expenses b) Living allowance c) Travel insurance d) Rental accommodation (including workspace) e) Location: Tokyo
f) Expert assistance
g) Opportunity to present work done during residency
h) Opportunities to interact with Japanese creators
Applicants must reside outside of Japan, speak English or Japanese, and be a citizen of a country other than Japan. They should be between 20 to 35 years (not definite, as applicant's previous career will be considered) .
They should fulfil one of the following terms:
a) Have received Awards or had their work chosen as a Jury Selection at the Japan Media Arts Festival.
b) Have had one of their works selected at an international art festival, film festival, game show, comic festival or similar event.

Application period: June 13th, 2016 to August 19th, 2016 (deadline)
Selection period: Latter half of August, 2016 to latter half of October, 2016
Residency period (either of the periods below):
a) December 1st, 2016 to March 10th, 2017 (100 days)
b) January 20th, 2017 to March 10th, 2017 (50 days)
For further details, check here.
■Contact information:
Project to Support the Nurturing of Media Arts Creators Secretariat
Email: This email address is being protected from spambots. You need JavaScript enabled to view it.
Organizer: Agency for Cultural Affairs, Government of Japan (Bunka-cho)
Office: CG-ARTS (Computer Graphic Arts Society)


Read More About: