Training /Residencies
UK animators: artist-in-residence opportunity
 Painting in Hospitals is inviting applications from animation artists who wish to develop their practice through working in the healthcare environment and collaborating with young patients.
 The residency will be based in the paediatric unit of St Mary's Hospital,London and will take place over a period of six months from October 2012. Artists are needed whose work is rooted in the exploration and experimentation of animation. During the residency, the selected artist will engage with in-patients from St Mary's Hospital Paediatric Unit and produce an animated film. The unit treats young people with a wide range of conditions.
 Deadline: 6 July 2012 - 5 p.m.  This email address is being protected from spambots. You need JavaScript enabled to view it.
The selection panel will be made up of representatives from Paintings in Hospitals, St Mary's Hospital and Animate Projects. Visit the programme page for all necessary documents and info.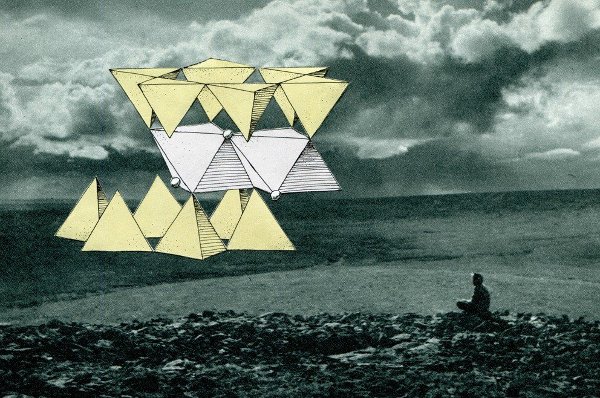 Read More About: