News
When animation gets political: Can of worms, Tendai Tagarira and Vitor Lopes
Can of Worms narrates a story of a boy resistance against an iron fist dictatorship and a delusional dictator, who seeks to suppress an imaginary rebellion by a bumble bee.
It is based on the Zimbabwean writer and film co-director Tendai Tagarira's poem of the same title, and seems to reflect personal memoirs (Tendai Tagarira is currently exiled in Denmark). The Portuguese Vitor Lopes is responsible for the animation process. The two collaborators never met in person during the making of the film.
The 8 min long Can of Worms has now finished, and will reach the festival circuit in 2012.
Synopsis:
A delusional dictator is bend on silencing all opposition forces to his rule, even imaginary ones. He orders his henchmen to quell an unspecified rebellion by an unfortunate bumble bee. The evil henchmen begins a campaign of terror and violence against the masses, in an attempt to smoke out the bumble bee. The atrocities frustrate a young boy, who then decides to stand up to the dictatorship and castrate its power base. The film is based on a poem titled A Can of Worms (Mugabe Must Go, 87 Protest Poems ISBN978-1453871348) by exiled Zimbabwean writer, Tendai Tagarira.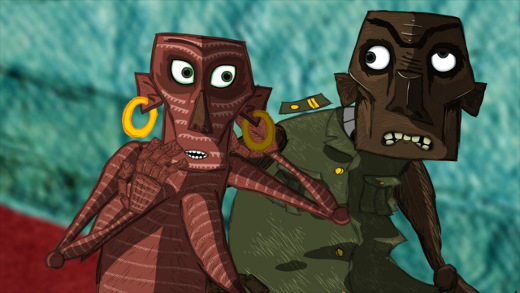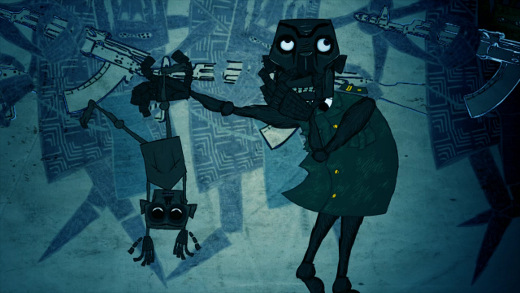 Read More About: