News
Yellow Submarine restored and re-released in May 2013
Yellow Submarine stands back as the absolute psychedelic animated feature-film classic, let alone its Beatles involvement. The Canadian animator George Dunning was responsible for co-ordinating almost 200 animators (Paul Driessen being one of the many artists) to the soundtrack of Beatles' music (Eleanor Rigby, Yellow Submarine, Strawberry Fields, Lucy in the Sky with Diamonds and more).
 No automated software was used in the restoration, since the delicate nature of the hand-drawn artwork required the restoration to be completed frame by frame.
The restored Yellow Submarine will be released theatrically in the US on May 10, 12. Its DVD/Blu-ray release date is June 5, 2012 (the film's "songtrack" album will be reissued on CD on the same day and date.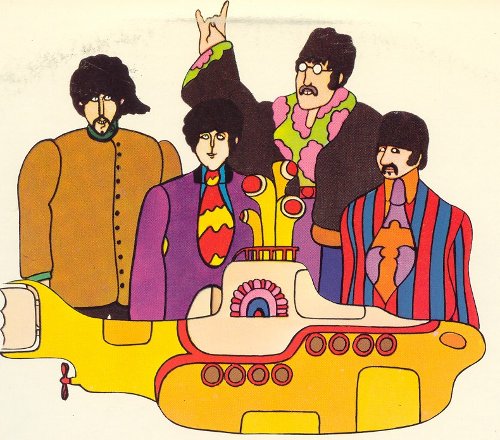 Read More About: