Shorts
Carne by Camila Kater Acquired For The New York Times Op-Docs Season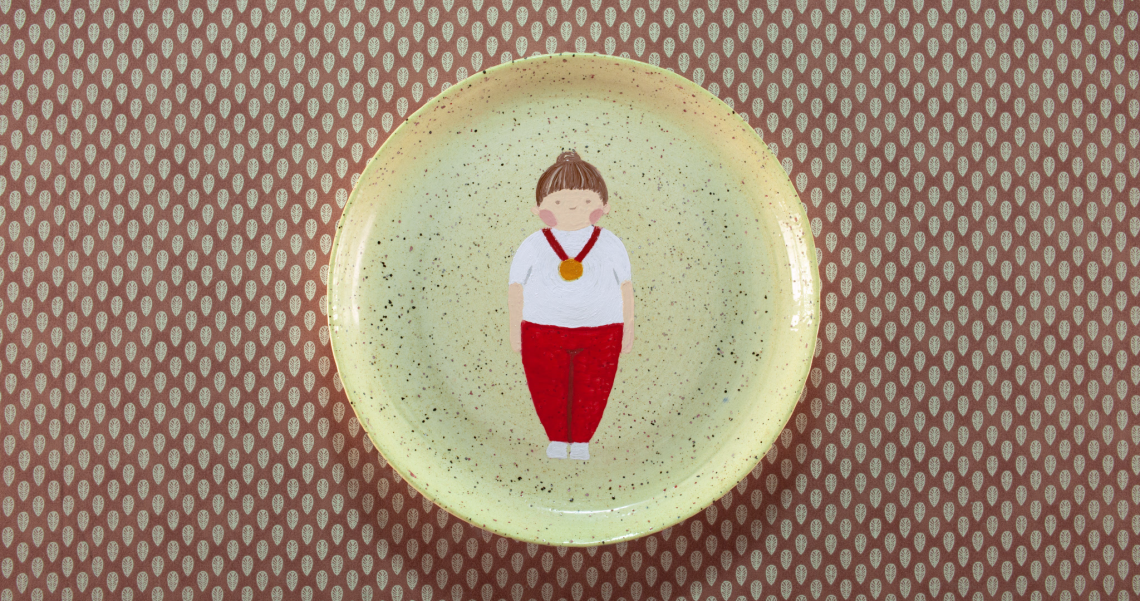 Op-Docs is the celebrated series of short documentaries from The New York Times. Begun in 2011 by The Times's Opinion department Op-Docs showcases the work of both emerging and established independent filmmakers and artists who explore the most important issues facing our world.
CARNE (Flesh) is also shortlisted for Spain's top honor, the national annual film  award, Premios Goya. The announcement is scheduled for January 18, 2020.
It was so important for me to make CARNE "Important to tell these stories, and important for audiences to hear our five female voices. Joining NY Times Op-Docs magnifies our audience, spotlights our  discussion about our bodies and amplifies our manifesto on the world's stage -- Camila Kater.
Kater told the stories in CARNE (Flesh) through five chapters: Rare, Medium Rare, Medium, Medium Well, and Well Done. Kater invited 5 women, Rachel Patrício, Larissa Rahal, Raquel Virgínia, Valquiria Rosa and Helena Ignez, to share their experiences in relation to their bodies, from childhood to old age.
Kater then enlisted 4 other female animators to join her in each animating a different chapter: Giovana Affonso (watercolor animation), Flávia Godoy (2D digital and digital decomposition), Cassandra Reis (Claymation), and Leila Monsegur (35mm scratching and painting direct animation). Kater, herself, worked in oil painting animation and stop motion with objects.
When we produce a film, the most important thing is to reach the audience, as much as possible.The fact that Op-Docs has chosen CARNE (Flesh) is amazing because it brings us to a huge, global audience - Chelo Loureiro, Abano Producións Producer. 


Being part of Op-Docs is a unique chance to share the stories of Rachel, Larissa, Raquel, Valquiria, and Helena with a wider audience worldwide- Millán Luis Vázquez-Ortiz, Managing Director of the Freak Independent Film Agency.
CARNE (Flesh) world premiered at Locarno Int'l Film Festival and since has played at over 300 documentary and animation film festivals worldwide such as TIFF, IDFA, DOK Leipzig, Palm Springs ShortFest, Annecy and Tampere, among many others. CAENE (Flesh) has received 70 awards, including the Special Mention at Locarno (Young Jury), Best Documentary Short Film at ZINEBI, Best European Short Film at Valladolid International Film Festival, Best Animated Short Film at Havana Film Festival, and the 2020 Ann Arbor Film Festival Jury Award.
CARNE (Flesh) was made with the participation of SPCINE, Prefeitura de São Paulo Cultura, along with the funding support of Gobierno de España, ICAA.
SIGN UP: Want to read more free articles like this? Sign up for Our Newsletter
Read More About: