Shorts
(Exclusive): Garrano Animation Short Trailer by David Doutel and Vasco Sá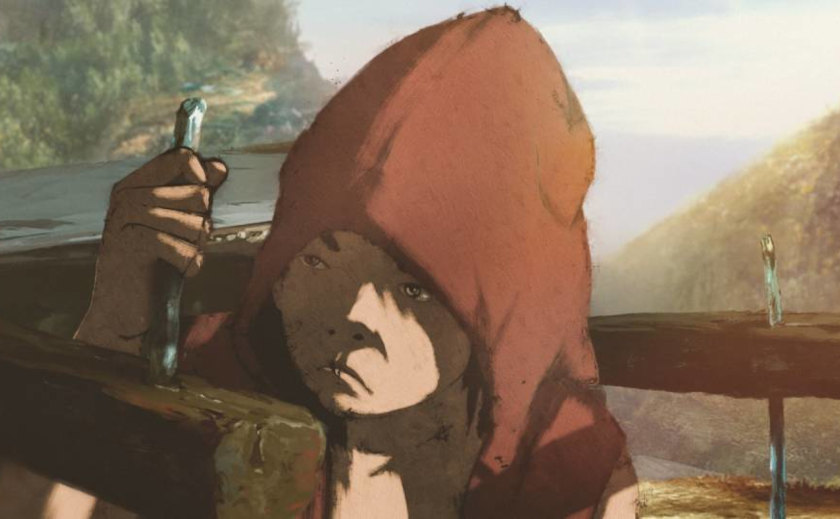 Selected for Annecy and premiered at the Zagreb Festival, 'Garrano' is the newest production by the Portuguese duo David Doutel and Vasco Sá, the same directors of the acclaimed  'Agouro' (2018). Like the last one, the short includes deep characters who impact us with their dramas and the brutality of their daily lives.
A Garrano horse is forced to pull a heavy load under a blazing sun /  Young boy Joel discovers a man about to set a forest on fire - Synopsis
The film is a production of BAP Studio (Portugal) and Art Shot (Lithuania). Made in 2D digital drawing animation, oil, and digital painting, this trailer makes us more anxious to see it on the big screen.
Watch the Garrano trailer:
Credit List:
Written & Directed By: David Doutel & Vasco Sá |Music: Jonas Jurkūnas | Animation: Alexandra Ramires, Leonor Pacheco, Miguel Lima, and Vykintas Labanauskas | Voices: António Durães, David Doutel, Paulo Calatré, and Rodolfo Areias |Produced By: Agnė Adomėnė, David Doutel, Rodrigo Areias, and Vasco Sá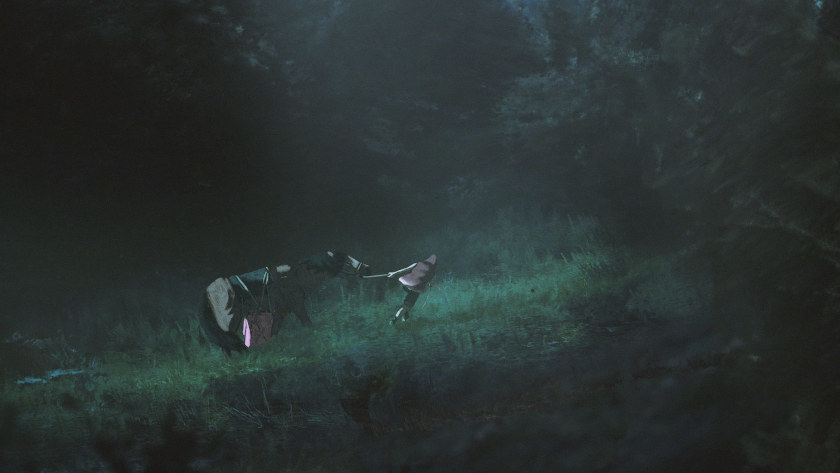 contributed by: Eliane Gordeeff

'Garrano' screens in competition at the 2022 Zagreb Festival (on 10th June 2022)  and Annecy Festival. A full interview with directors to follow.
SIGN UP: Want to read more free articles like this? Sign up for Our Newsletter