Shorts
Hey Deer! by Örs Bárczy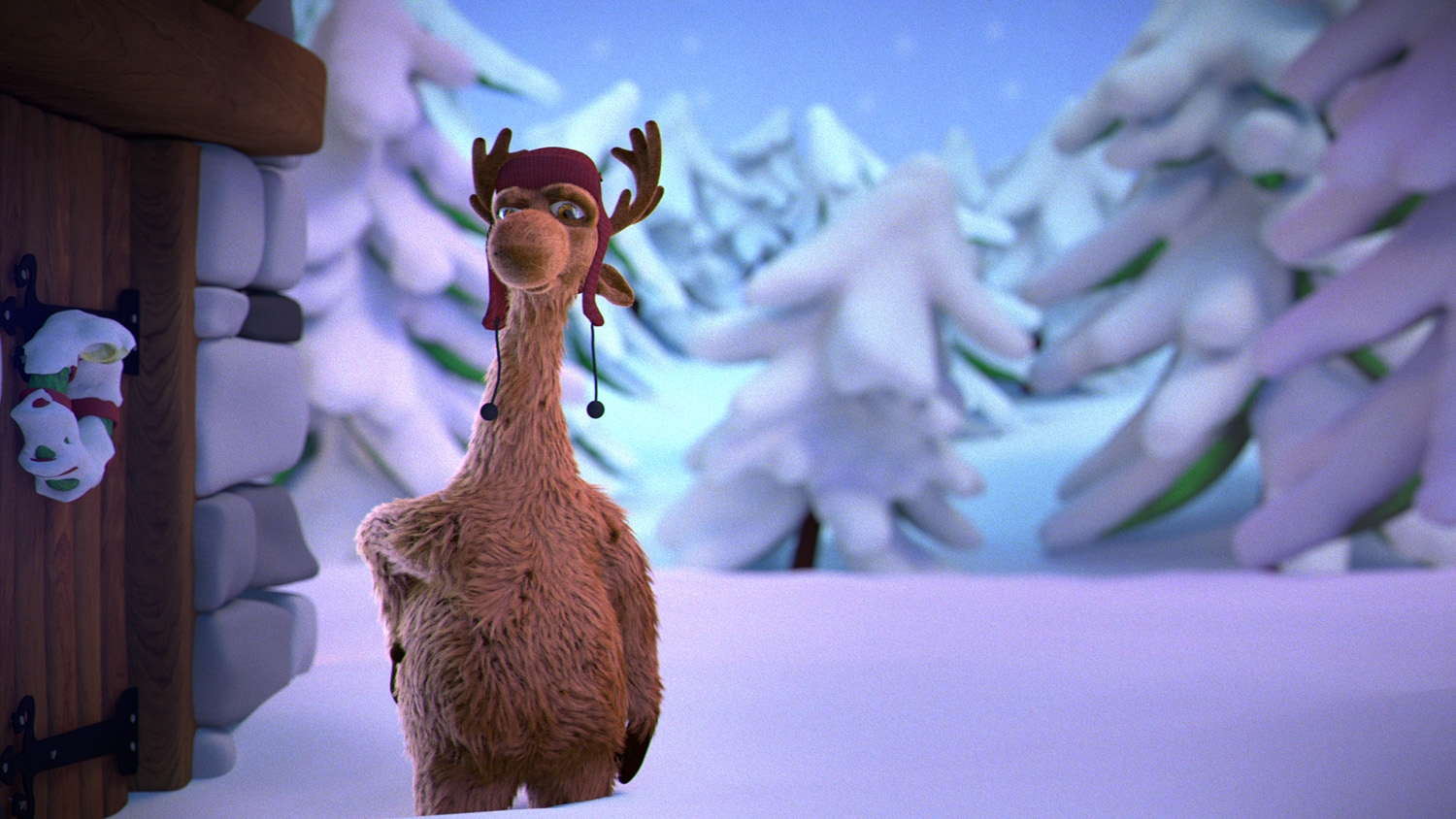 An adorable, cocoa-drinking deer who is eager to tidy and shoveling in front of his house every day. However, there is a suspicious earthquake every night which causes the mess day by day and make unbearable our fella's life. Between two cups of cocoa the amazing truth reveals which changes the deer's life forever..
Fulfilled as a graduation project by Örs Bárczy in METU - Metropolitan University of Applied Sciences,  The Deer short is a clear reminder how warm production design, an alert sense of suspense and a graciously funny sense of movement can make for a nice film.
The film has been accepted into more than 100 festivals, winning about 10 awards. Here's how snow simulation was achieved:
Find more making of videos in the official film page.
CREDITS:
Written and Directed by: Örs Bárczy
Character Design: Zsolt Márton, Örs Bárczy
Character Modelling: Zoltán Bogdán
Rigging: Dávid Lantos
Animation: Örs Bárczy, Enikő Kívés, Beáta Ujj, Zsuzsanna Rádóczy, Hajnalka Tóth
Snow Simulation: Bertalan Szűcs
Props Animation: Dániel Illés
Modelling: Dániel Illés, Bertalan Szűcs, Szabolcsa Kajati, Örs Bárczy, Erika Tóth
Asset Fabrication: Nikoletta Bene
Lighting, Shading, Rendering, Grooming, Comp: Örs Bárczy
Music: Bertalan Szűcs
Sound Design: Péter Terner
Live Action: Máté Papp, Sándor Nemes, Réka Bárczy
METU - Metropolitan University of Applied Sciences, Animation BA, 2015 - Head of Program: Éva M Tóth
Read More About: