Shorts
Joan Zhonga Selects: 3+1 Stop-Motion Shorts

Having directed the highly successful (28 festival awards and 130 festival selections so far) clay parable of racism consequences Ethnophobia (production Magikon EPE, Irida Zhonga, from a script by Petros Koskinas), Greek director Joan Zhonga is certainly not unknown to the stop-motion and clay world.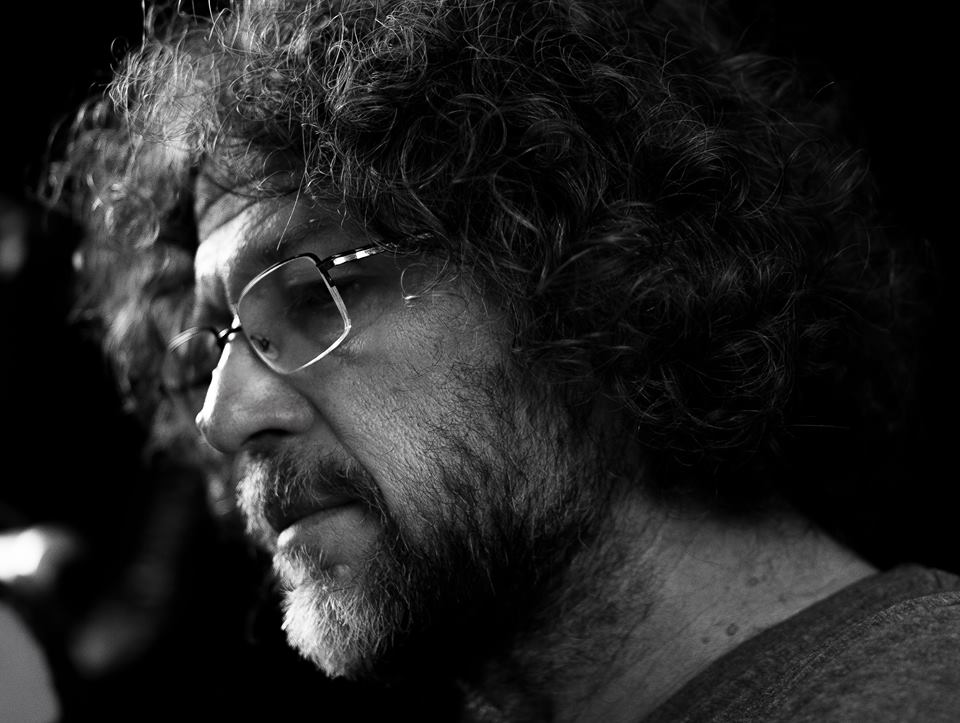 A graduate of the Tirana Academy of Fine Arts, Joan Zhonga moved to Greece in 1990, and has worked so far both in artistic and commissioned projects (mainly with the Greek ERT TV Broadcaster). His personal work involves films such as the The Rare Egg and The Meaning of Life (co-directed with I. Zhonga).
Joan Zhonga was our second guest artist in a row (after Draško Ivezić)  to programme 3 films on occasion of his birthday.

My top 3 picks are all stop motion animation films since my specialty is stop motion and I always enjoy, admire and find inspiration from other fellow filmmakers working with this technique.

1. OH, WILLY..., Emma De Swaef and Marc James Roels (2011)


It's a fantastic film from Emma De Swaef and Marc James Roels. What I really enjoy is the warmth and simplicity of the the film that comes from the use of wool as the main material for the characters and the sets. The wool transforms and creates connections all the way through the story up until the last frame of the film. Congratulations to both directors, they managed to turn wool into an art form.
 2. NIGHTHAWK,  Špela Čadež (2016)
It's a film that has taken cut out animation to the next level! The first time I watched it I was absolutely mesmerized by the unique way they used the lighting and the effect it creates. It definitely goes away from the norm and what is usually being done in cut out animation. It makes the story even stronger and enhances the character's state of mind from a dramaturgical point of view. [watch the full film]
3. MY STUFFED GRANNY, Effie Pappa (2014)

It's a very sweet film about the economic crisis, a very serious subject matter that is affecting a lot of people at the moment, all through the eyes of a child that manages to find a solution in the end. It has great production design, sets and beautiful lighting all created by a group of passionate NFTS students under the directorial guidance of Effie Pappa.
4. ETHNOPHOBIA, Joan Zhonga (2016)

Survival, clash and symbiosis go side by side; all accompanied by bursts of joy and pain as a result of man's internal need to find and exaggerate differences when similarities are obviously greater.
SIGN UP: Want to read more free articles like this? Sign up for Our Newsletter
Read More About: