Shorts
King Kababa and the Knight by Jason Reicher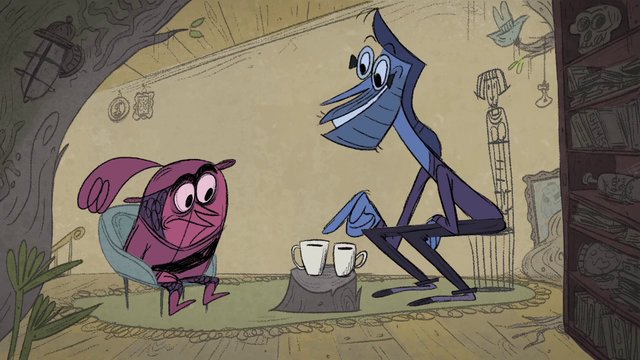 King Kababa sends a knight to search a peculiar tree manor for resident bugs. Its owner, though, has his own eco-friendly ways.
The film carries its funny message within an enchanting, distorted perception of space, in which nothing is linear -and everything swirls around the good-natured knight.
Director Jason Reicher is a CalArts character animation student. King Kababa and the Knight is his 3rd year film.
Read More About: