Shorts
Make It Burn: The Making of 'Steakhouse' by Špela Čadež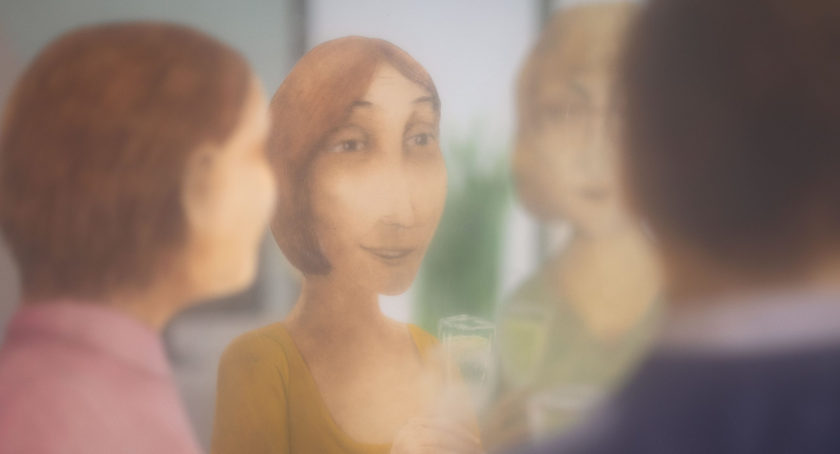 Not an unknown name to the indie animation world, Slovenian Špela Čadež  (and co-winner of our 2016 poll for Best Animation Short), has managed to get a triumphant run with her latest animation short, 'Steakhouse'.
The 10-minute film, a co-production of Finta Film, RTV Slovenija,  Fabian&Fred (Germany), and Miyu Productions (France), is a story of partner abuse, in which the main character, Liza (professionally successful) needs to face domestic abuse by her partner Franc at home. She definitely needs to weigh her options (check out the film trailer)
After its Locarno Film Festival 2021 premiere, 'Steakhouse' has managed to grab 30+ awards at more than 150+ international festival selections, and the combination of the film's story with the aesthetics (a specific version of the multiplane technique) is definitely an issue to investigate.
In the making of video, we see the director detailing her concept of the 'invisible (but powerful) psychological violence' needed to be registered onto the film; and the combination of paper cut-outs, pencil drawings, and oil paints is seamlessly integrated within the foggy, burning steak of the 'Steakhouse'.
Watch 'Steakhouse - The Making Of'
Watch the full film
SIGN UP: Want to read more free articles like this? Sign up for Our Newsletter
Read More About: