Shorts
Pip: A Short Animated Film by Bruno Simões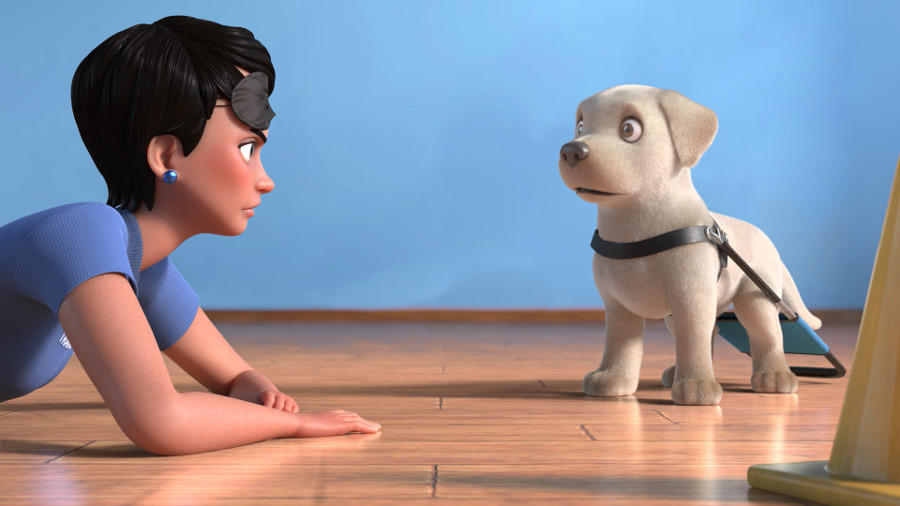 As it nears its first anniversary, viral hit "Pip" has crossed the 100 million view milestone on YouTube, becoming one of the all-time most watched animated short films on the streaming platform. Since it was released one year ago, the 4-minute film's success has been spreading organically, raising awareness for Southeastern Guide Dogs, and creating legions of fans for this little puppy's heroic journey.
 "Pip" animated short film presented by Southeastern Guide Dogs -- A heartwarming tale for underdogs everywhere, Pip is the story of a small dog with a big dream—to become a Southeastern Guide Dog. Does she have what it takes? - Film Synopsis
The concept of proving yourself to be able and competent here takes a social relevance twist; Pip really needs to look after herself first (and concentrate on her job task) before helping others. But a certain amount of bravery can overtake any of its  worries -and get her to be both helpful and rewarded at the end.
Portuguese director Bruno Simões (has worked as an animation/pre-vis artist in Harry Potter series, X-Men: First Class, Prometheus, Skyfall, Rio 2, and Ice Age: Collision Course), orchestrates the whole effort with a firm hand, which guarantees that no individual scene is wasted. The Pip film being a  Southeastern Guide Dogs production, it landed into the hands of Barcelona boutique Studio Kimchi ; they ensured the story flowed as well as possible, and animated the whole film.

Check the soundtrack recording session:
The film has a separate version (with fine audio description) for the visually impaired.  Film made possible by Gary and Melody Johnson.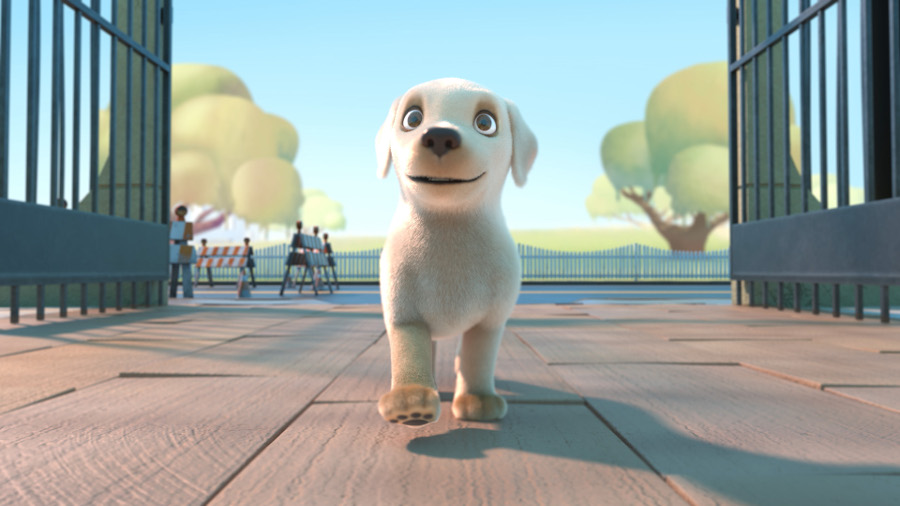 Pip has been selected in over 30 festivals across the globe and has won 12 awards and mentions, in places such as AD Forum, AdFed, Brand Film Festival and the Webby Awards. Pip also received an award for best music, written by the composer Aurélien Vieira Lino, at the Southern Short Awards. The film is also now available at Amazon Prime
Read More About: