Studio Kimchi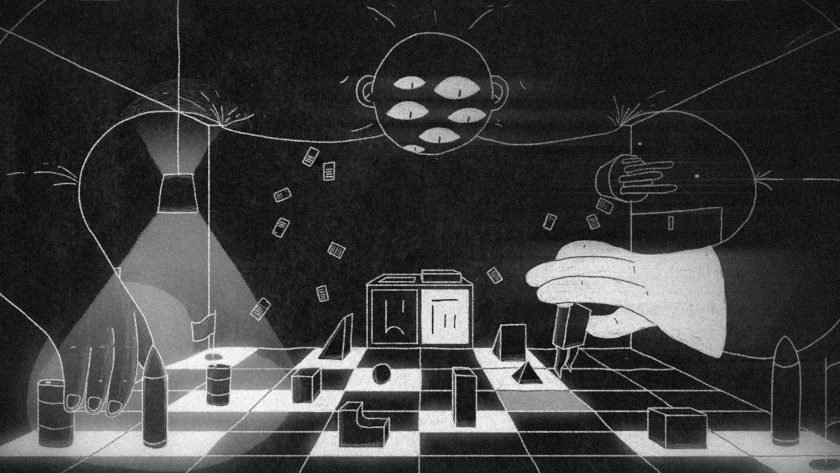 Vassilis Kroustallis reviews the 2D animation short 'De Imperio' by Alessandro Novelli, which had its world premiere at Locarno Film Festival 2023.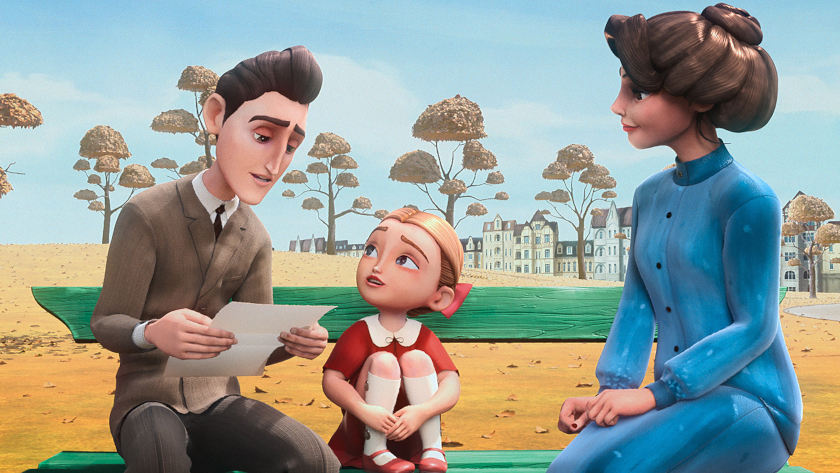 A new aspect of Franz Kafka in the indie animation short 'Kafka's Doll' by Bruno Simões. Find his interview at Zippy Frames, and watch (exclusive) the trailer for the film.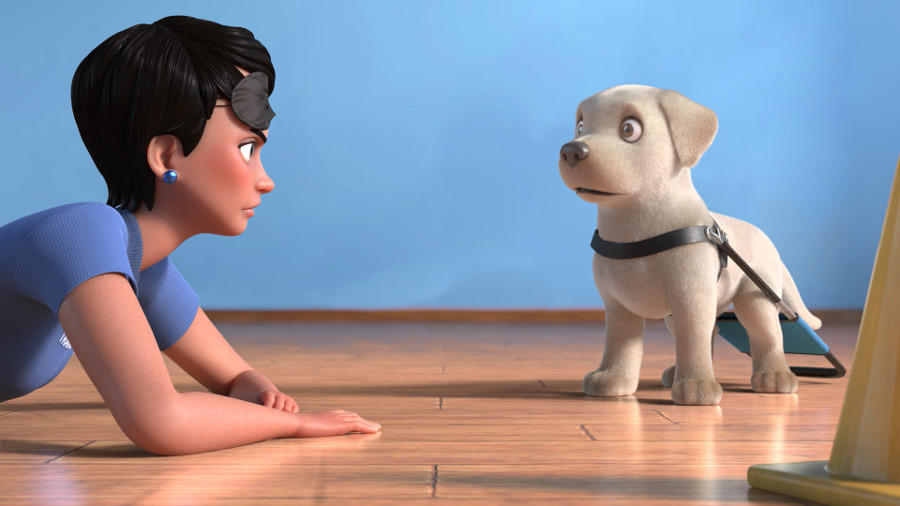 The little puppy that could. Watch the commissioned film Pip by Bruno Simões and Southeastern Guide Dogs.