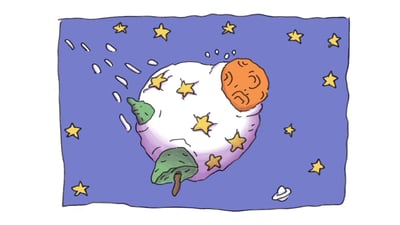 US independent animator Bill Plympton has his own, irreverent way to celebrate the Xmas period. Watch The Sad Village.
 A series of still images brings forward the greetings card feeling traditionally assoociated with Xmas -only this time things are a little different.
Bill Plympton is two-time Academy Award nominee. His most current feature film is Cheatin'.