Shorts
Tomek Baginski on commercial: Kellogg's spot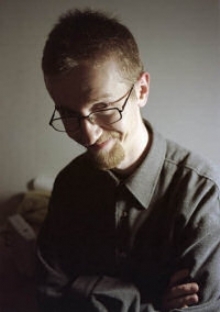 The Polish Tomek (or Tomasz) Baginski is best known for his dark, existential endeavors in the human psyche.
His works include the Oscar-nominated The Cathedral (2002), Fallen Art (BAFTA award in 2004) and The Kinematograph (2010)
This adventurous new spot was created for Kellogg's brand in cooperation with Stink production house and Leo Burnett/ London agency.
It was directed by Tomek Bagiński, produced by Agata Socha and CG supervised by Stanisław Marek.
Tomek Baginski is creative director of Platige Image
Read More About: