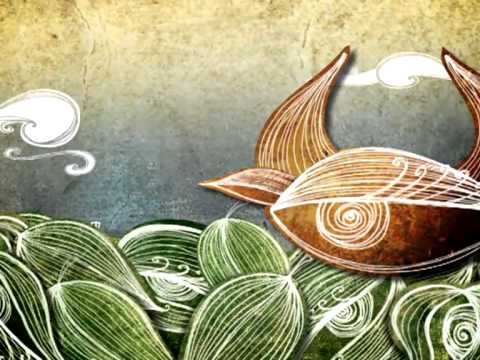 Too round to dismiss. Watch Vitality by Turkish artist Deniz Öcal.
An endless series of evolution games leads to the human race.
Vitality is playful, warm in its colors and develops its single theme with ease. Deniz Öcal was born in Edirne, Turkey and graduated from Mimar Sinan University of Fine Arts, Graphic Design Department in 2002. Vitality is her second animated film.