Turkish Animation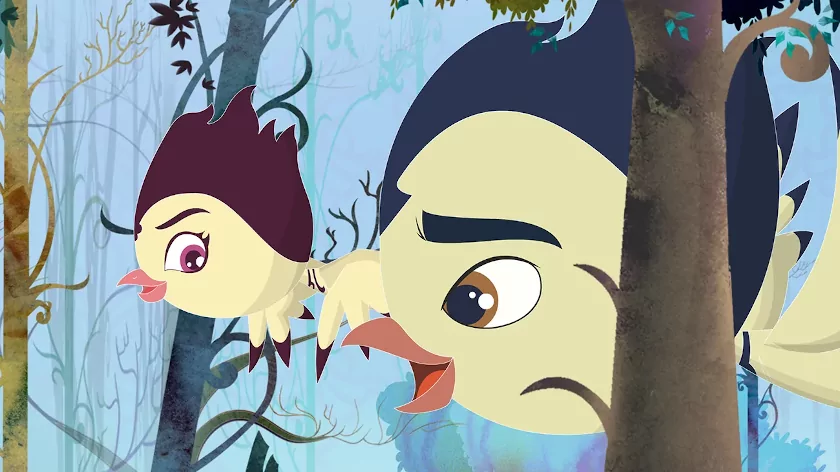 The edited book by Stefanie Van de Peer won the award for best edited book from the British Association of Film, Television and Screen Studies.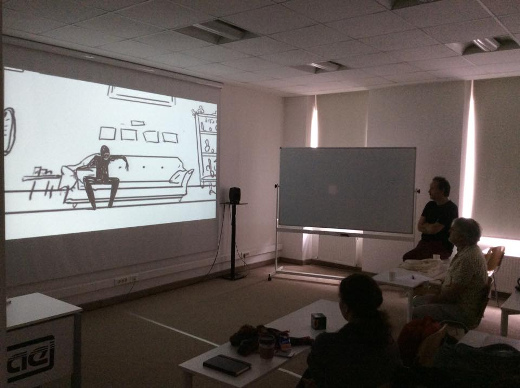 We met Berat Ilk, successful Turkish animation director and producer, and president of ASIFA-Turkey, during Animasyros 9.0, and had a fine chat about Turkish animation, festivals and education.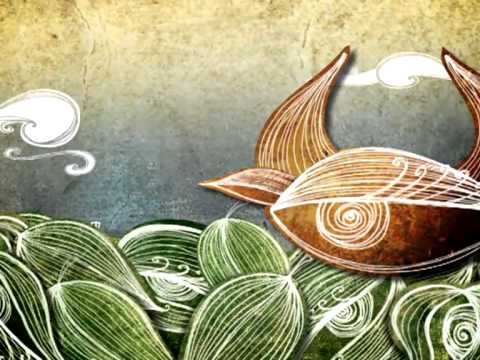 Too round to dismiss. Watch Vitality by Turkish artist Deniz Öcal.