Adam Sillard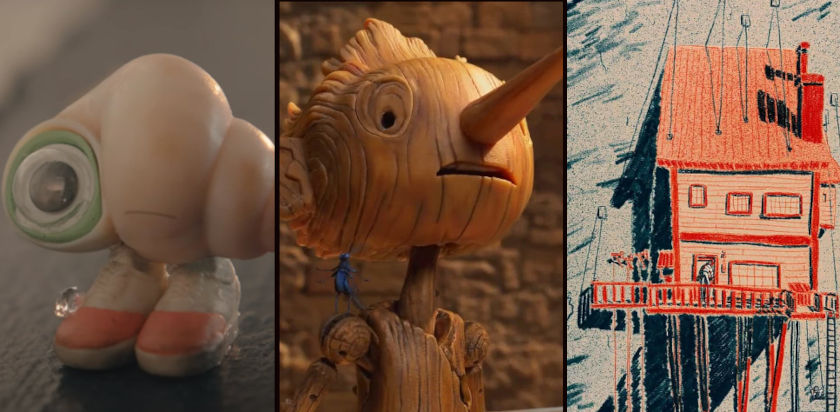 Stop-motion animation won big in the 50th Annie Awards ceremony.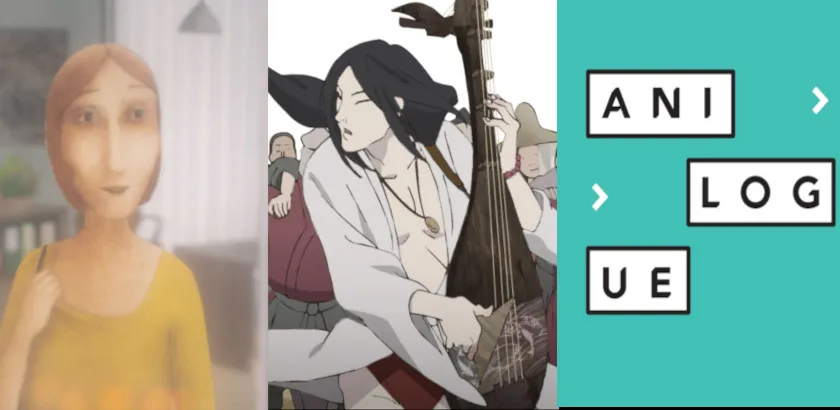 Olga Bobrowska reports from the 2022 edition of the Hungarian Anilogue animation festival.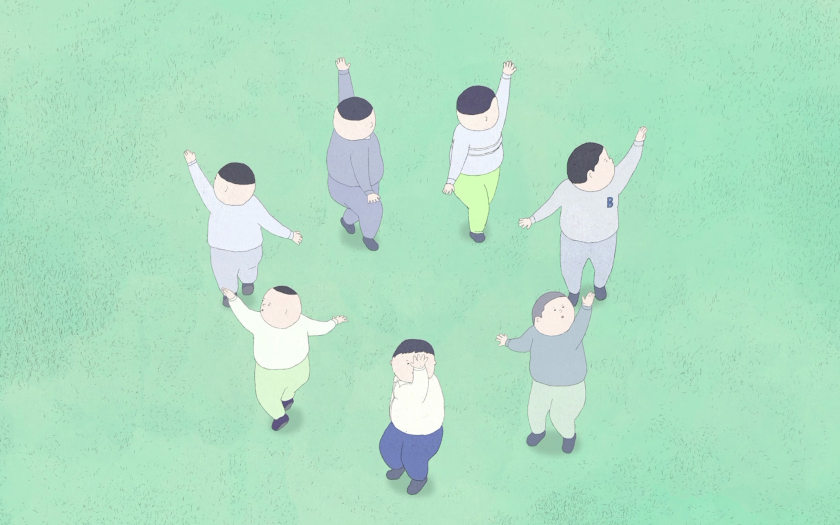 Japanese animation director wins Special Mention for a short film at Berlin Film Festival. Britt Raes (Belgium) also wins for her short film 'Luce and the Rock'.