Amanda Barbour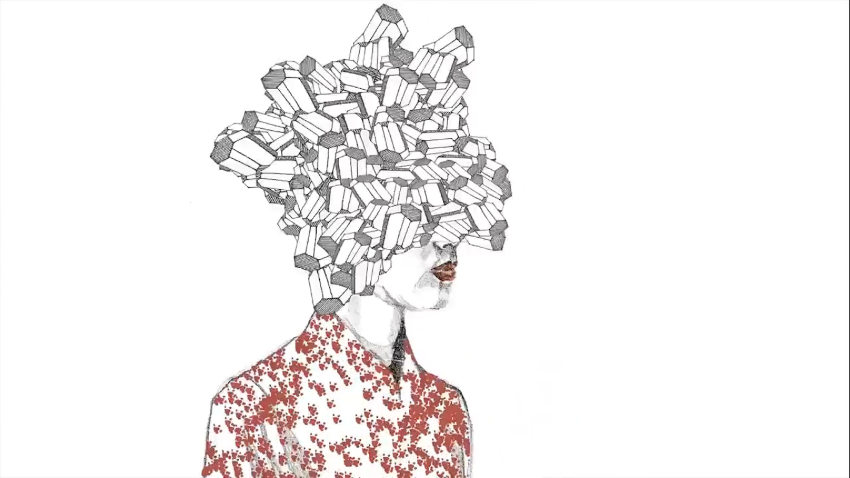 Australian film critic Amanda Barbour talks about the dominant animation model and patriarchy in her Österreichische Filmmuseum (Austrian Film Museum) in conjunction with the Tricky Women/Tricky Realities 2020 film festival.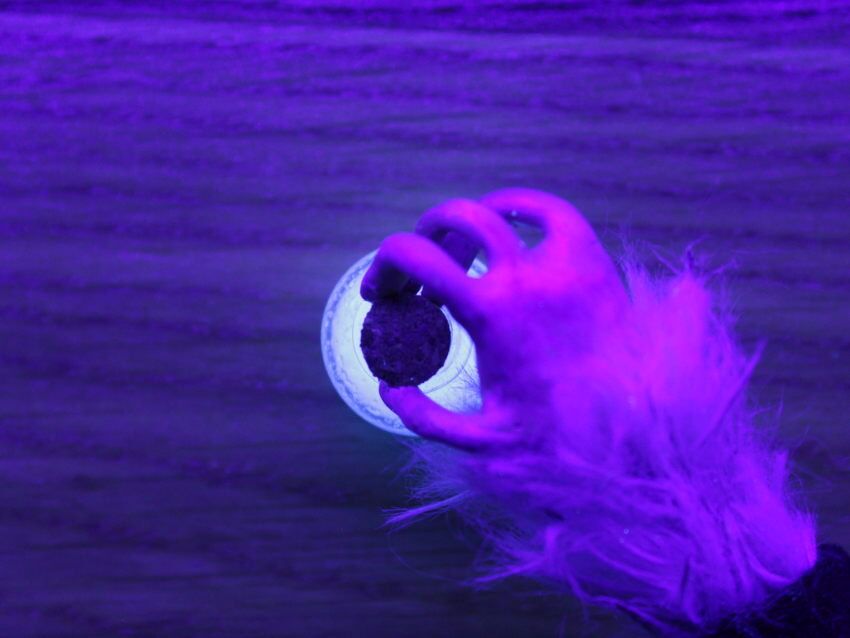 Amanda Barbour interviews Ivana Radic on her stop-motion animation short Misplaced Memories (Zagubljena sjećanja).
Amanda Barbour (aka Rogue Kangaroo) talks to Anais Caura about her medium-length film debut, The Man Woman Case (2017).