Animator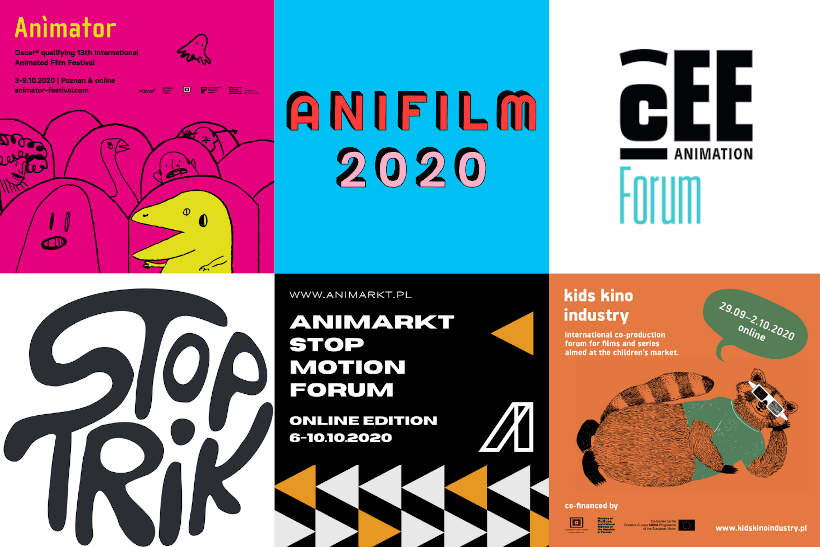 Animation October's coming soon. Here is a list of best animation festivals and animation-focused-events, that cannot be missed this autumn.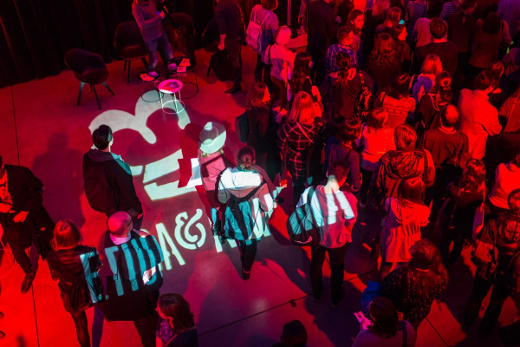 Olga Bobrowska, festival director of StopTrik festival and Zippy Frames collaborator, had her own animated festival trips during 2016. Here's an insightful report of her festival experiences (and it's only the first part).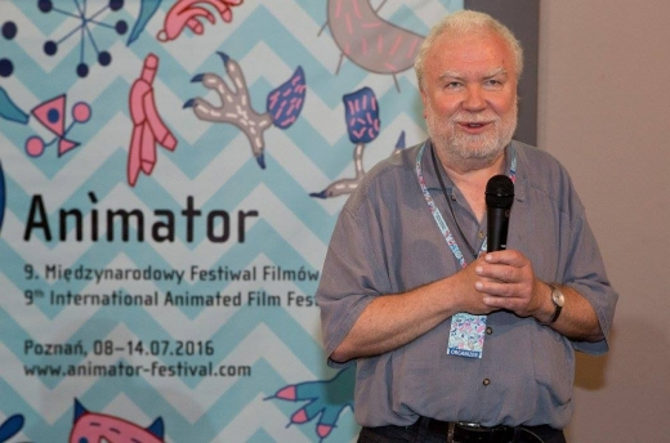 Olga Bobrowska reports from the Poznan animation festival.