Anita Bruvere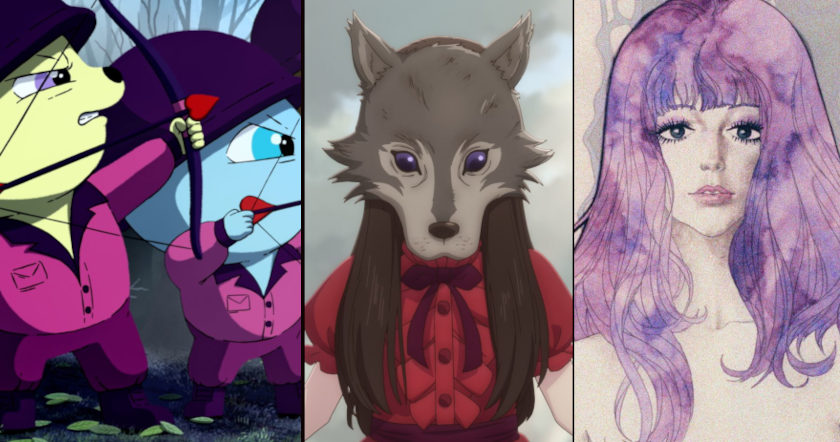 Discover the programme highlights of the 2023 Anfilm Festival in Liberec, Czech Republic.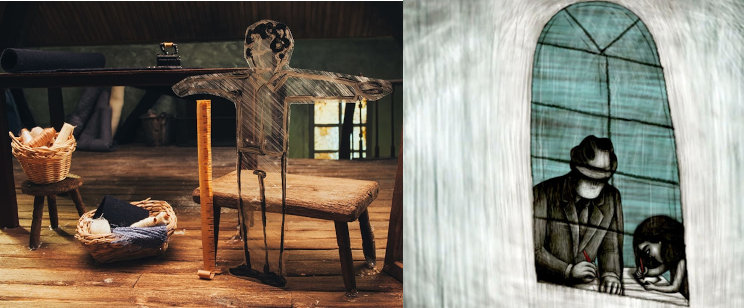 After a long 2020 journey of the II Rising of Lusitania AnimaDoc Film Festival, the Pandemic Edition of the celebration of the fascineting animated documentary/documentary animation finaly moored in the Boat City – Łódź (eng. Lodz, but originally Łódź means "boat").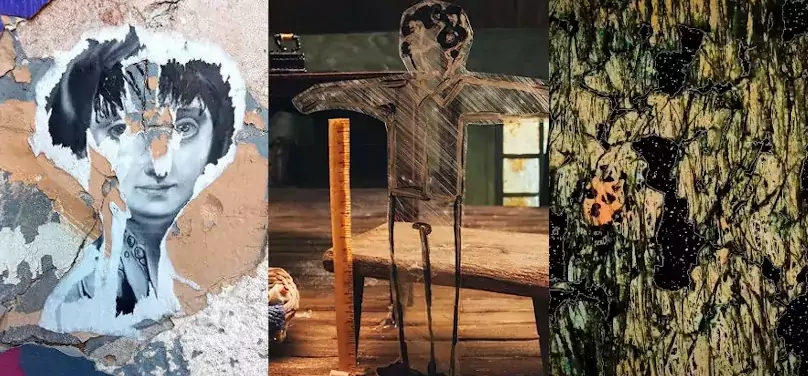 Mikhail Gurevich reports from the Perspective, Off-limits and Commissioned films presented during the 2020 Annecy Festival.