Carolina Sandvik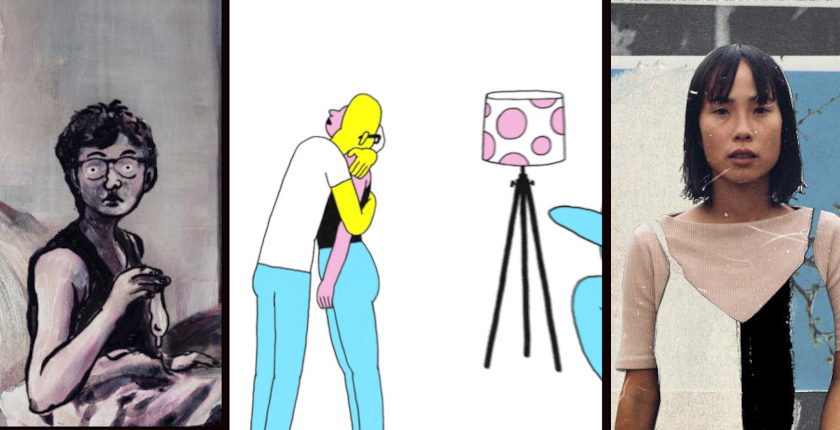 The lineup for PÖFF Shorts festival and its animation competition has been revealed.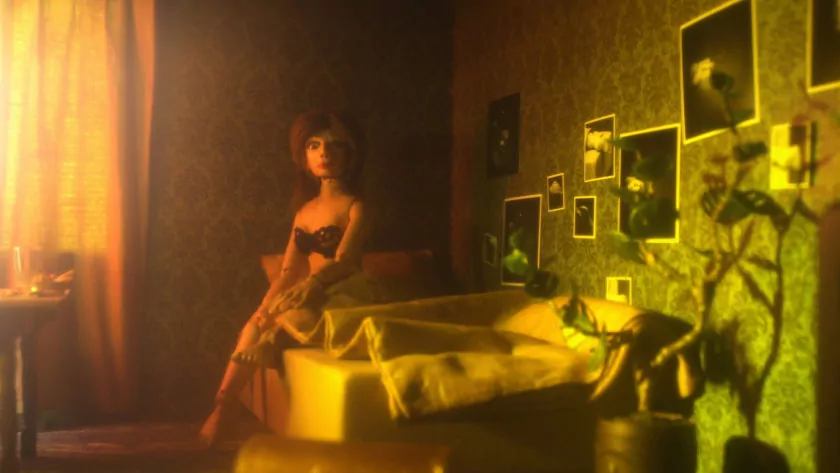 Swedish animation director Carolina Sandvik presents her puppet indie animation short Paracusia to Zippy Frames, a film that investigates sounds and a woman's condition in isolation.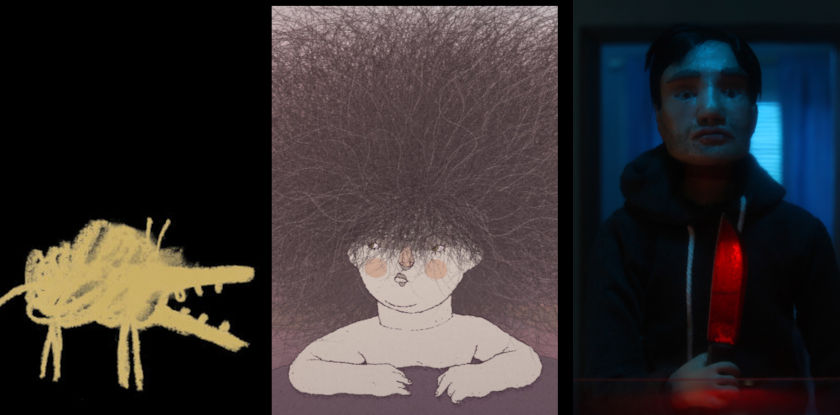 Find all the winners of the 10. International Animated Film Festival ANIMOCJE.