Christina S. Nerland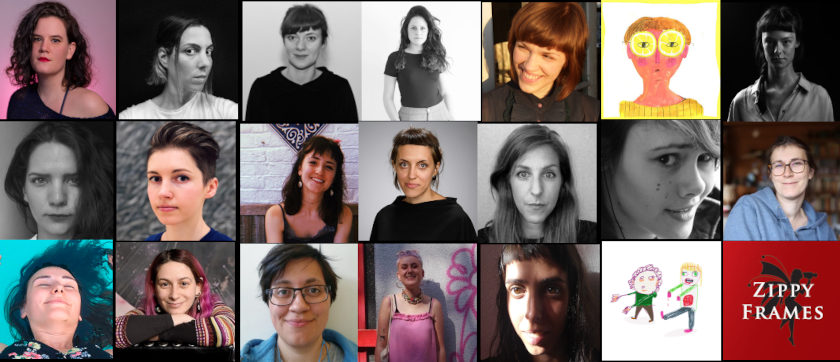 Here's our list of women independent animation directors to watch and learn more about their work during 2021.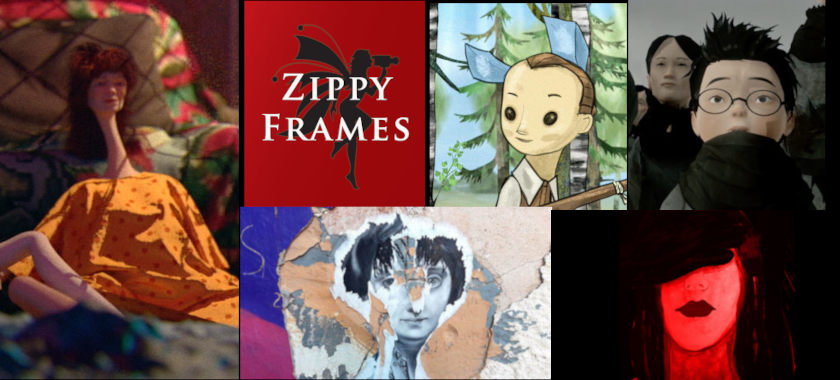 Here are top 20 stories from the world of independent animation as depicted at Zippy Frames in 2020.

This interview taken be our contributor Kropka took place during the 3rd edition of ReAnima Festival in Bergen, Norway, where Christina S. Nerland gave a masterclass 'How to survive in the animated industry?. Read the whole thing.