Gaia Alari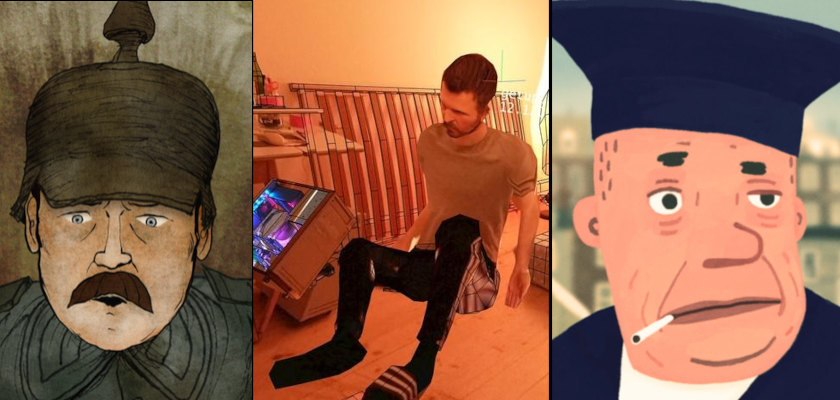 Mikhail Gurevich reports from the latest edition of Anima Fesival Brussels (17-26 February 2023).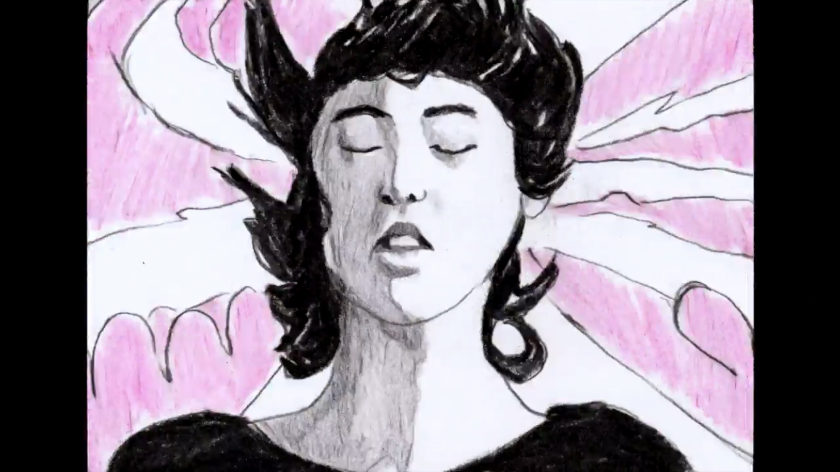 The Milan-based filmmaker, moving image artist, and animator Gaia Alari talks to Zippy Frames about the music video she directed 'I Kiss the Night'.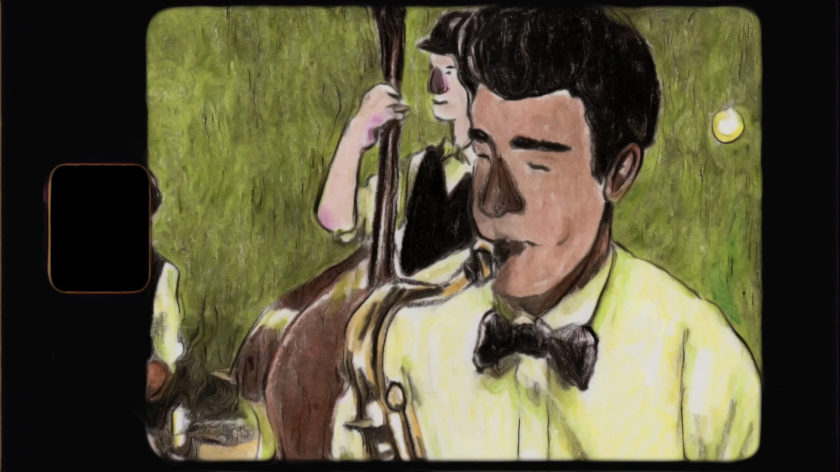 Italian animation artist Gaia Alari directs The Last Song on Earth music video by Shaina Taub.