Javier Mariscal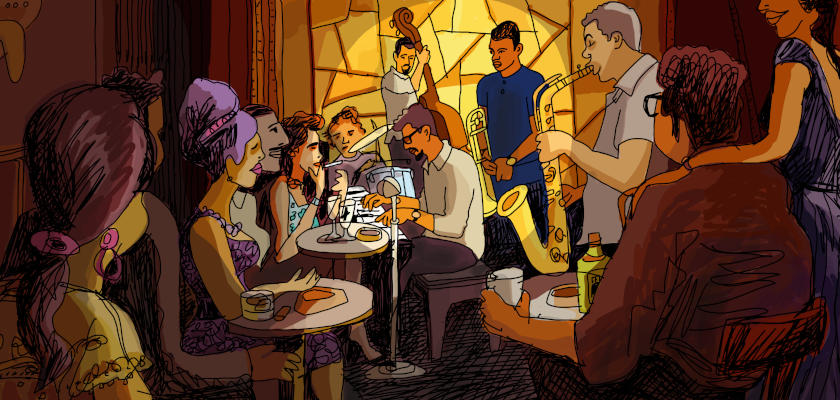 Eliane Gordeeff interviews the producers of the much-awaited 'They Shot The Piano Player' animation feature by Fernando Trueba & Javier Mariscal, which has its San Sebastian world premiere this September.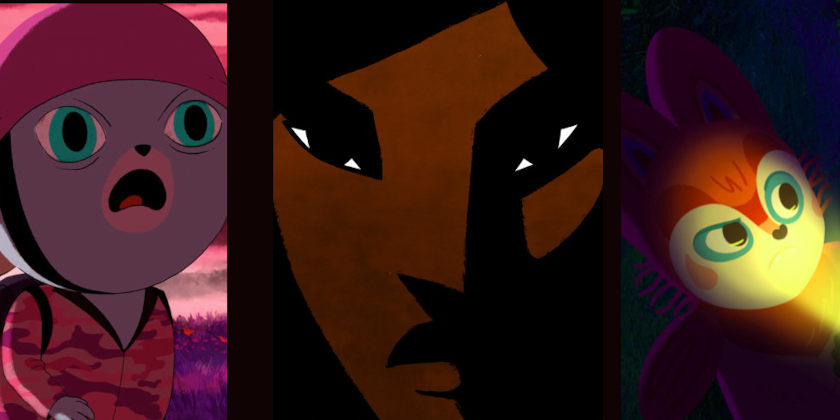 Eliane Gordeeff brings an overview of Brazil, Portugal, and Spain's participation in the Annecy Festival 2022.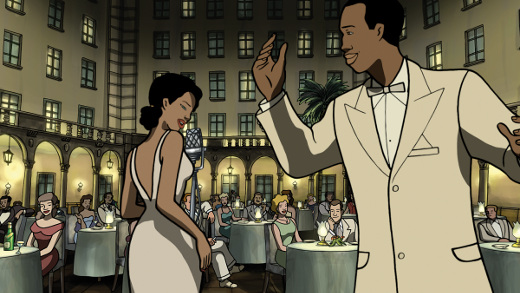 Fernando Trueba and Javier Mariscal present a Cuban romance.