Joann Sfar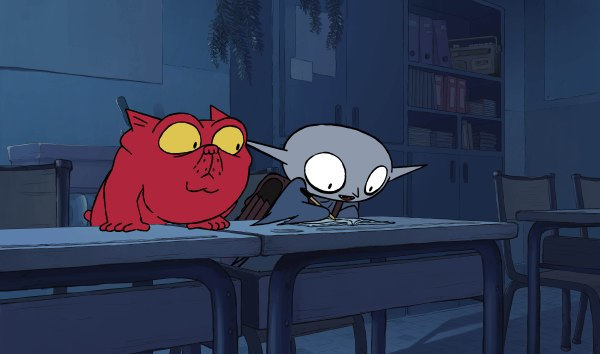 The director of Rabbi's Cat Joann Sfar, returns with the Little Vampire (Petit Vampire). Watch the trailer.
The Joann Sfarr (Gainsbourg) and Antoine Delesvaux film Rabbi's cat won at the 37th ceremony of the Franch César awards.
France conquers both awards in the short and feature-length category at the 51st International Annecy Film Festival.