Luiz Bolognesi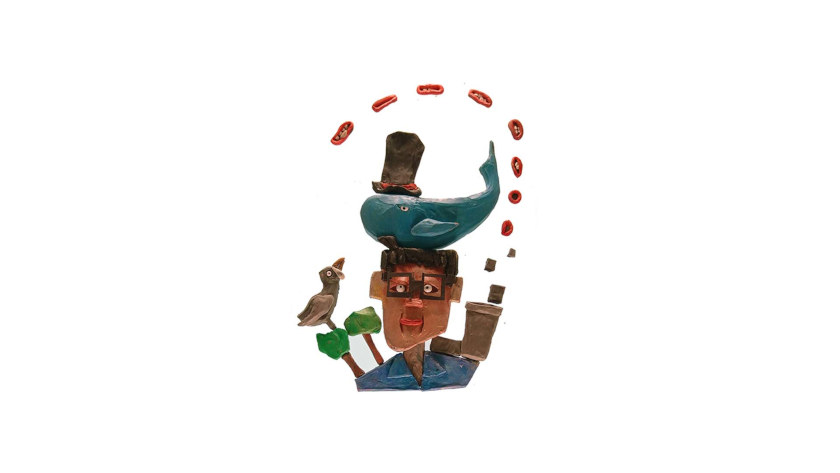 Climate change and claymation stop-motion workshop by German animation professional Marcus Grysczok. View details.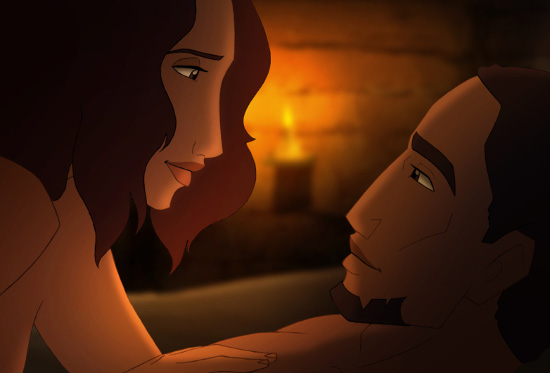 Without being passionate enough, it is militant, beautiful and engrossing.  The film by Luiz Bolognesi, Rio 2096: A Story of Love and Fury.
The US/Canadian Chris Landreth wins the Cristal D' Annecy (best short film), and Luiz Bolognesi with a Brazilian story of love and fury gets the award for best feature film at Annecy.  See all the winners of the 2013 festival.