Marie Urbánková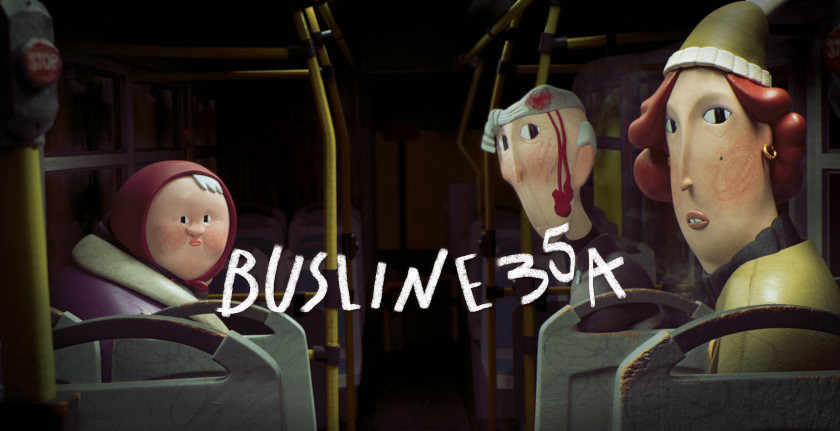 A group of passengers has different things in their minds in the animation short 'Bus Line 35A' by Elena Felici. Watch the short, in its exclusive online premiere.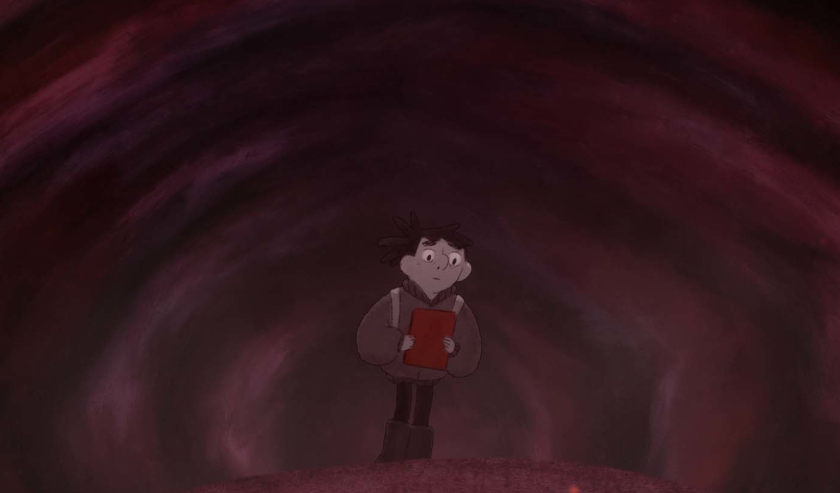 Adeline Faye presents her animation shorts about whales and misfits in 'Whale's Song'. She talks to Zippy Frames.
An overview of the Czech animation production that will hit festivals and screens during 2019.