Marion Täschler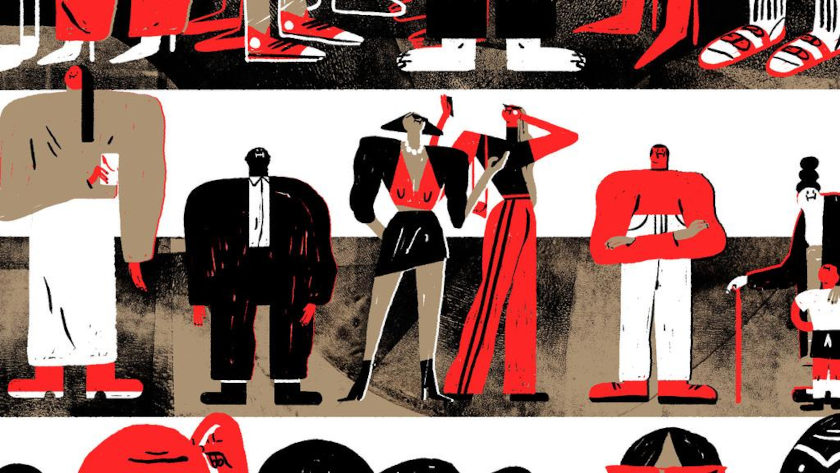 Mikhail Gurevich reports on the latest edition of the Krakow 2022 Etiuda & Anima Festival.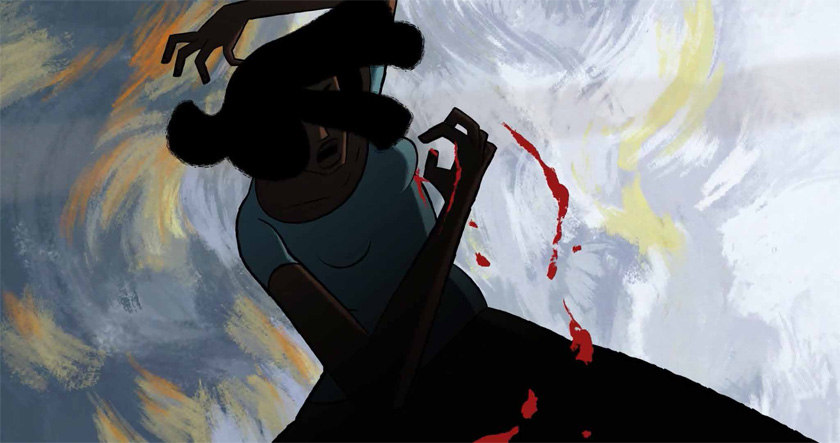 Eliane Gordeeff reviews the Portuguese animation feature Nayola by José Miguel Ribeiro.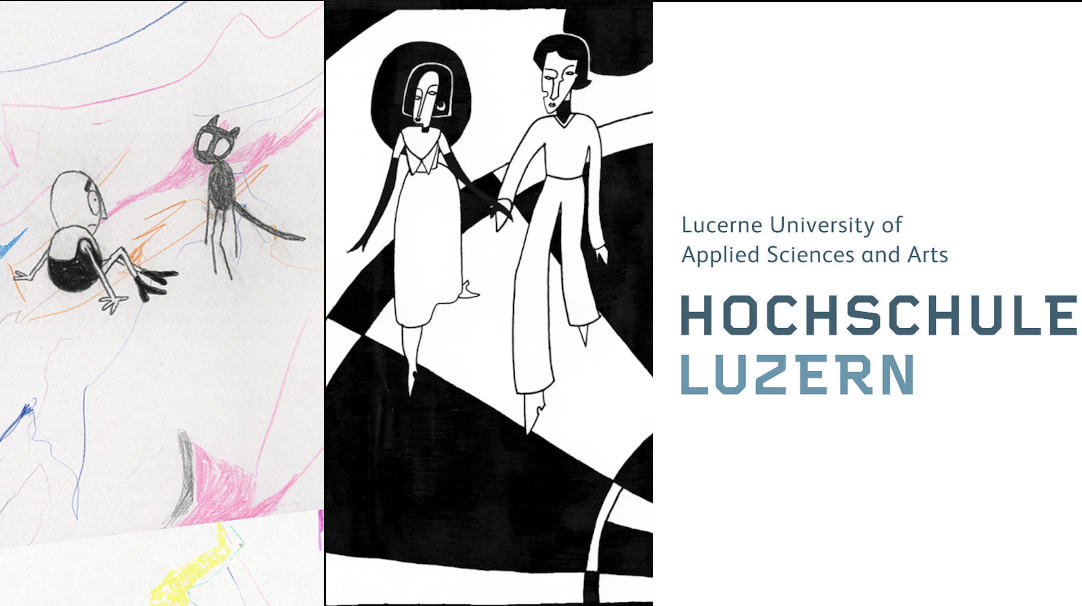 The World Festival of Animated Film – Animafest Zagreb 2021 selection committee has decided to present the Best Animation School Award to Lucerne School of Art and Design in Switzerland.