Mikey Please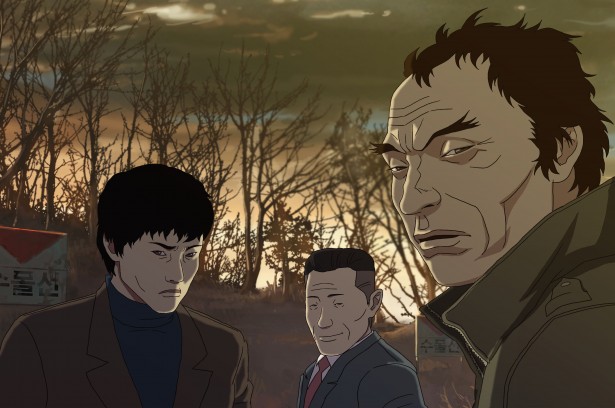 Yeon Sangho becomes with his sophomore feature (after the equally blistering King of Pigs) one of the masters of contemporary adult animation.
The 5th edition of the Kosovo animation fest revealed its winners.
Mikey Please wins the Best British Animated Short award with the stop-motion Marilyn Myller at the 2013 Edinburgh International Film Festival.