Nadia Nackle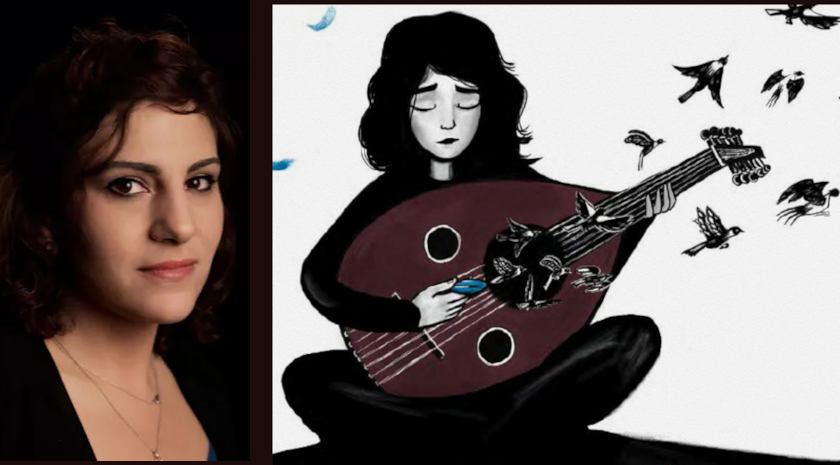 A conversation with  Nadia Nakhlé, the director of the animation feature in development, Birds Don't Look Back.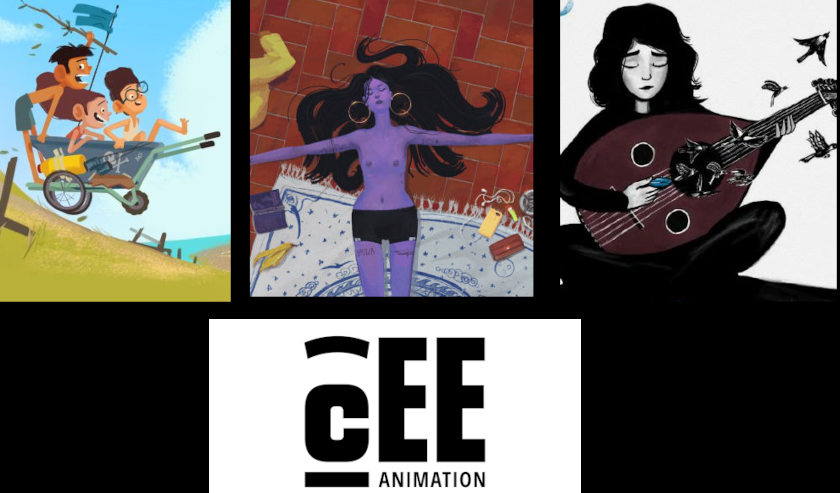 The CEE Animation Forum, the leading regional pitching, financing and co-production event handed out its 2021 awards.  was held online from 26 April to 6 May 2021.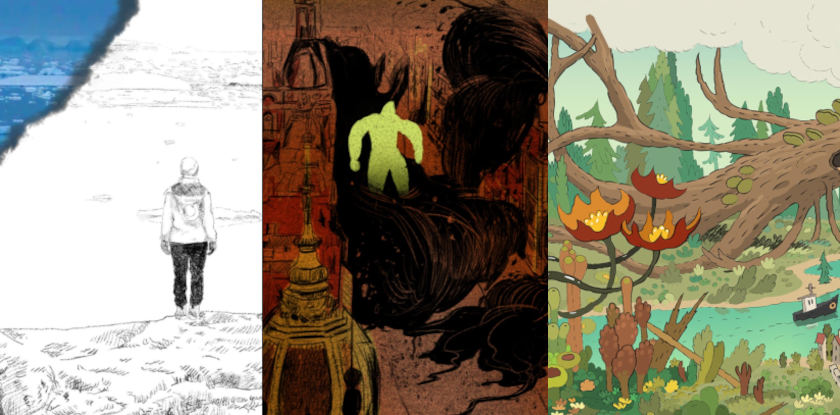 A closer look at the 7 animation feature projects to be pitched during CEE Animation Forum 2021.