Otto Guerra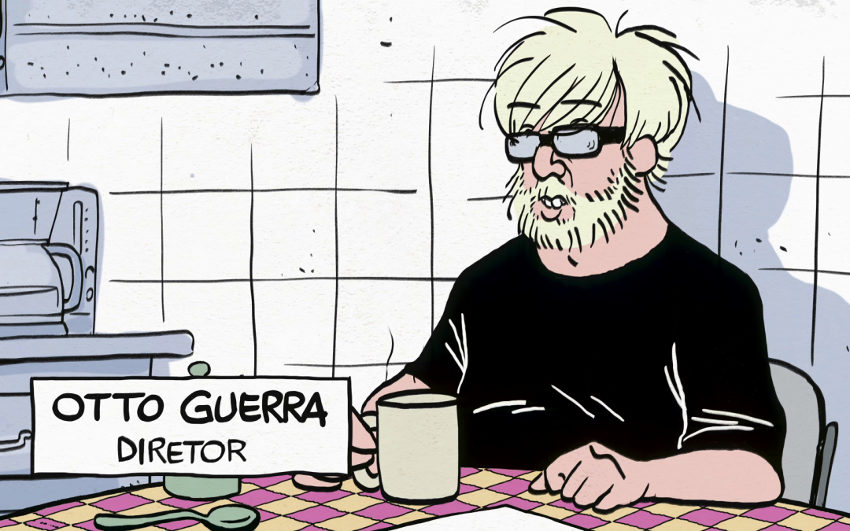 Eliane Gordeeff talks to Brazilian director Otto Guerra on his new animation feature film, City of Pirates (A Cidade dos Piratas), a production of the Otto Desenhos Animados, in partnership with Erica Maradona.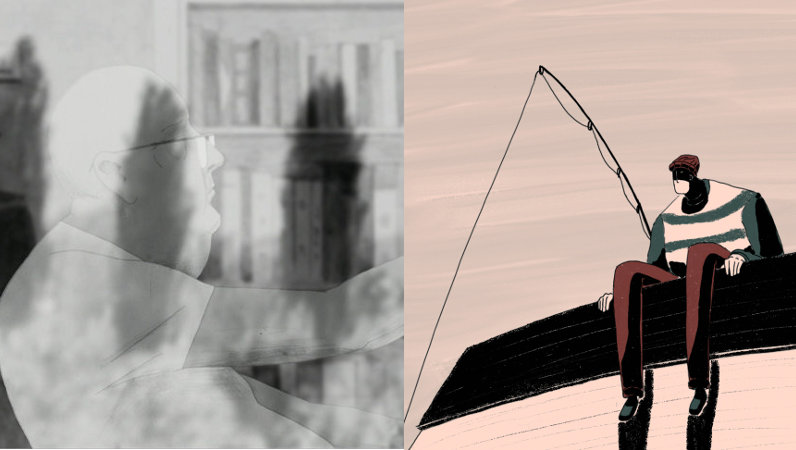 All winners of the 43rd CINANIMA Festival.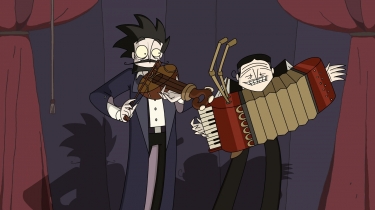 A new Brazilian animation feature talks about love, civilization and the need for cultural identity in a disaster setting. Review for the adventure satire Until Sbornia Do Us Part.