Qvisten Animation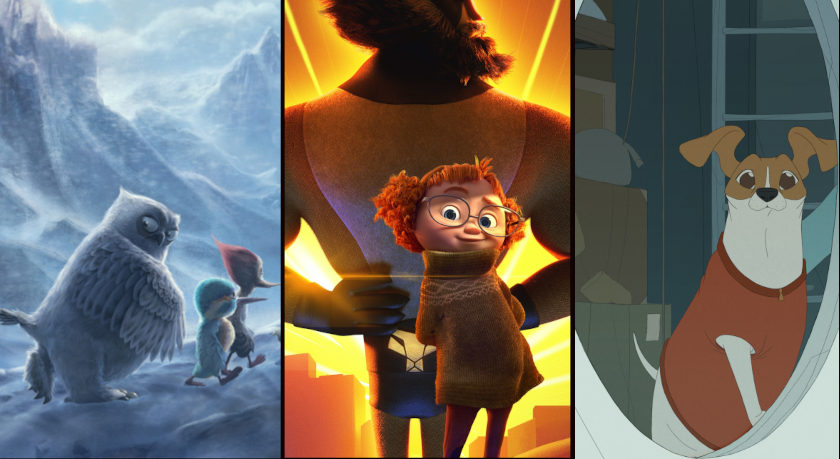 Upcoming animated features from the Nordics will be in focus in the Cartoon Movie 2022 industry animation event.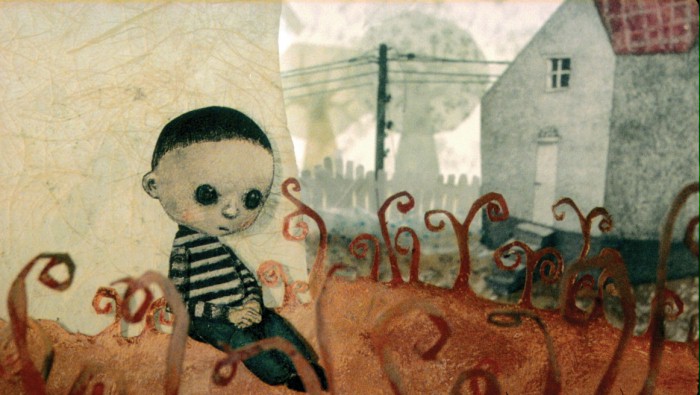 Anders Narverud Moen, director of Fredrikstad Animation Festival, portraits contemporary Norwegian animation.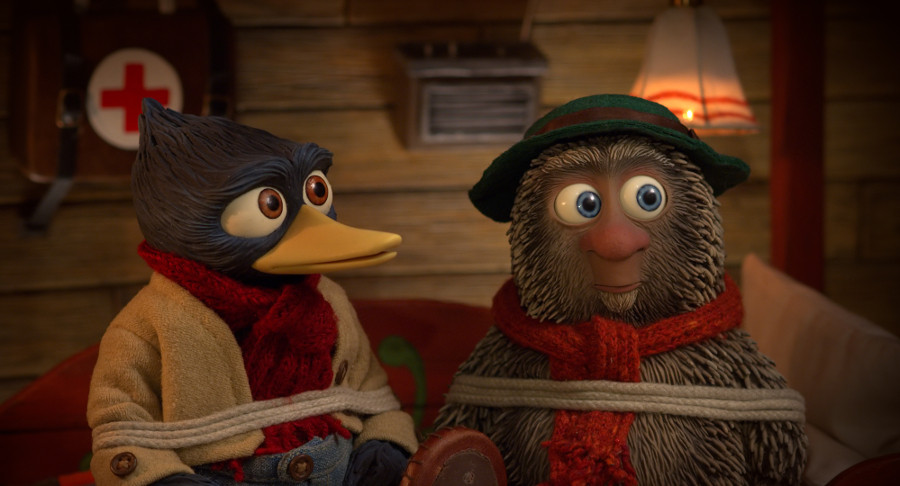 The Norwegian stop-motion feature will have its international premiere at the Generation Kplus section of the 69th Berlin Film Festival.