Sofia El Khyari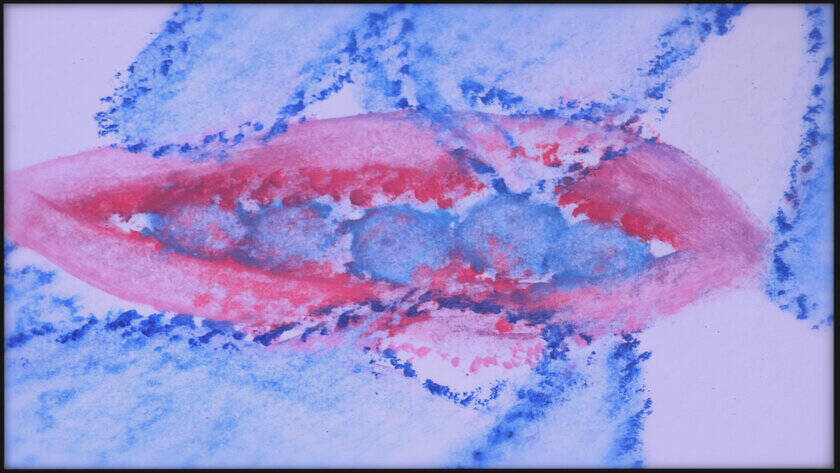 Joseph Norman talks with Florentine Grelier and Francis Gavelle about their French 2D animation short film 'Green Peas' ('Les Petits Pois').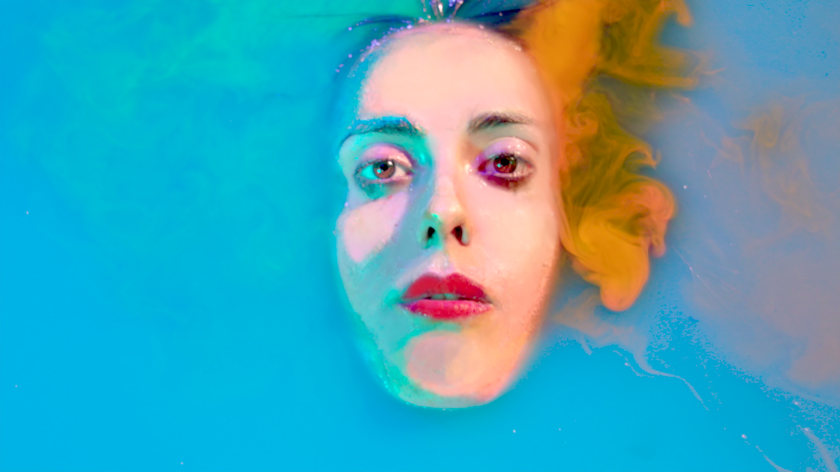 Watch the animation short The Porous Body by Sofia El Khyari on a woman's self-awareness journey, and read her interview at Zippy Frames.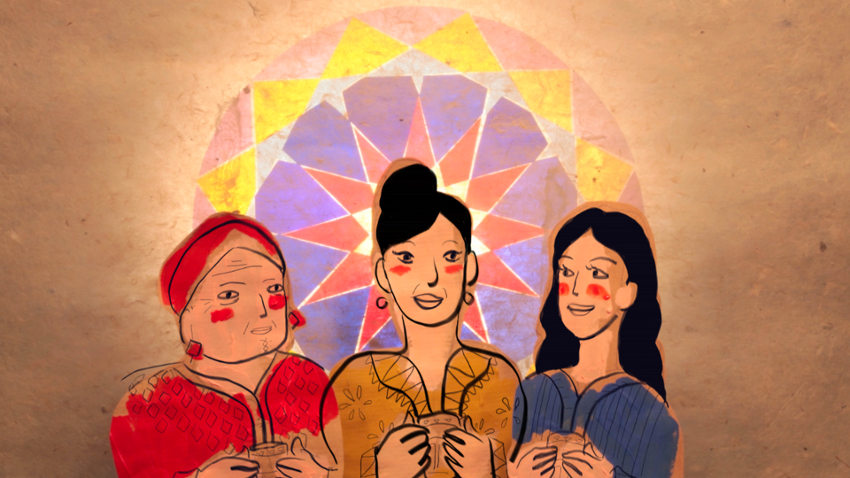 A travelogue of women in cut-out animation takes place in the short animation film Ayam (Days) by Sofia El Khyari.