Sois de traca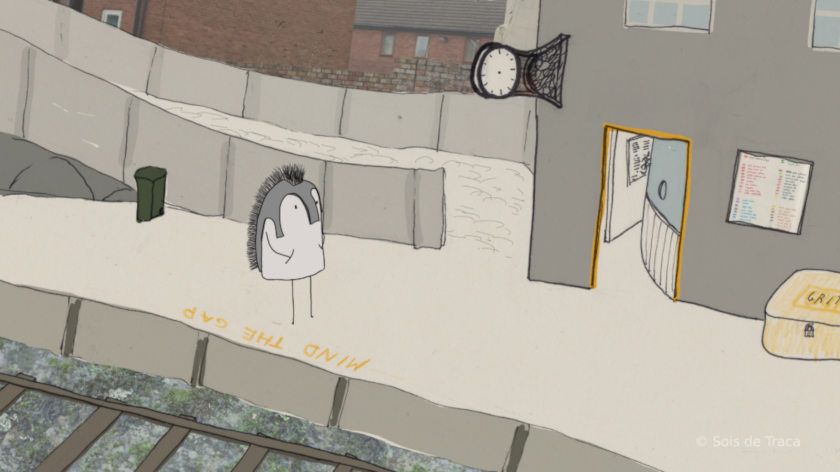 Sois de Traca Collective (María Álvarez and Elisa Morais) present animation short Spines.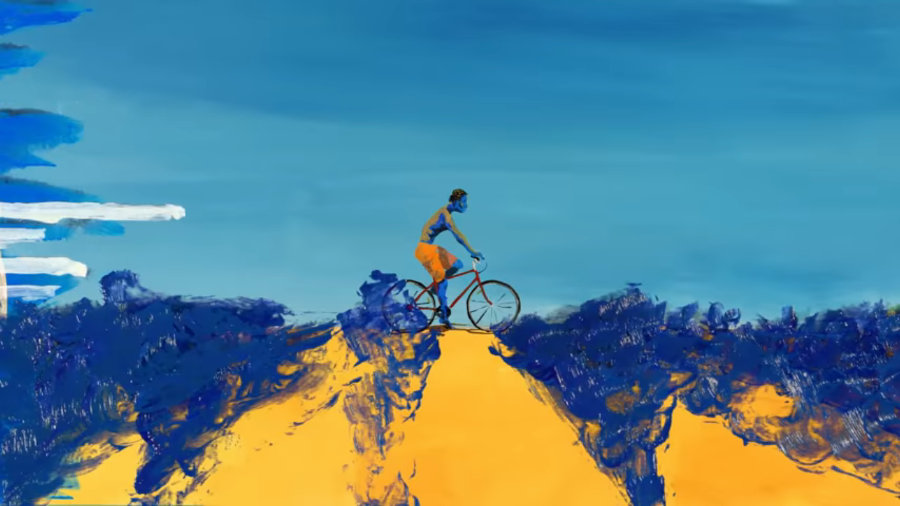 Discover our top picks for commissioned films (festival trailers, music videos etc.) competing at the 2019 Annecy Festival.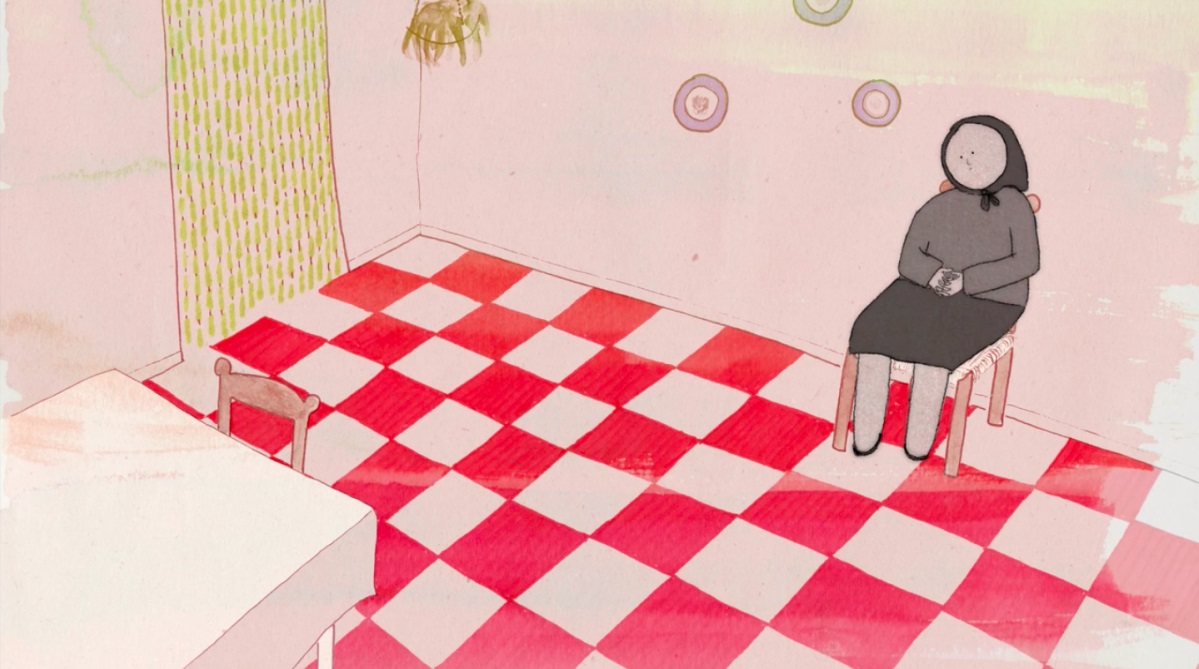 One of the best things of being pressed with time is that you have to rely on intuition a lot. Watch and read about the awarded film Three fitted flies by Elisa Morais and María Álvarez.