Stephane Hueber-Blies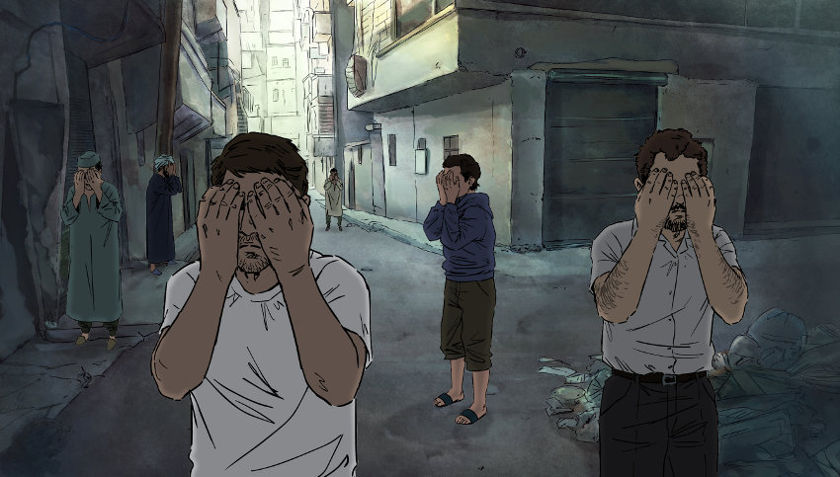 Olga Bobrowska reviews Zero Impunity by Blies Brothers and Denis Lambert.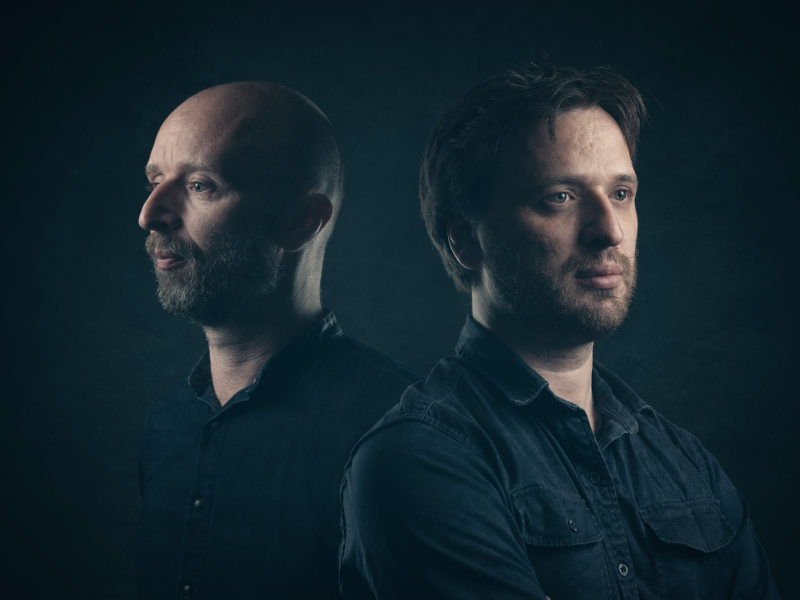 Olga Bobrowska talks to Stephane Hueber-Blies, Nicolas Blies, Marion Guth and Denis Lambert (Zero Impunity team) during the 2019 Annecy Festival.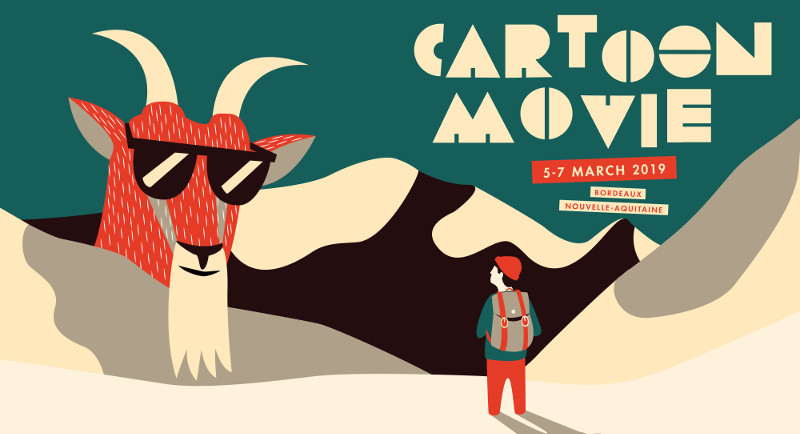 From Holocaust to Buñuel. Discover the 14 projects targeted at adults to be pitched at the 2019 CARTOON Movie in Bordeaux.