Torill Kove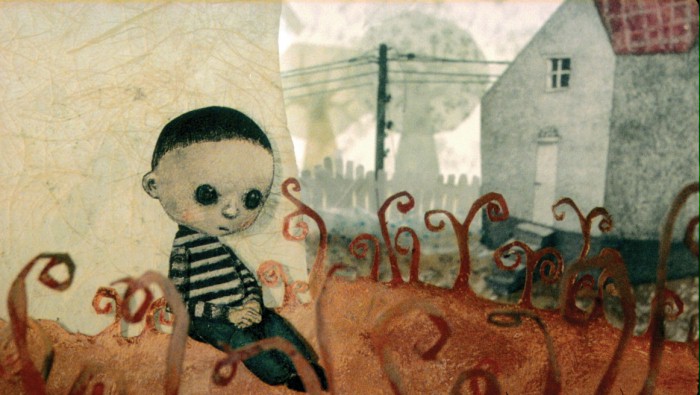 Anders Narverud Moen, director of Fredrikstad Animation Festival, portraits contemporary Norwegian animation.

The festival welcomes its newest edition (from the 9th till the 12th of November) with a strongly competitive program, Samantha Moore and Nathan Jurevicius as its distinguishing seminar guests.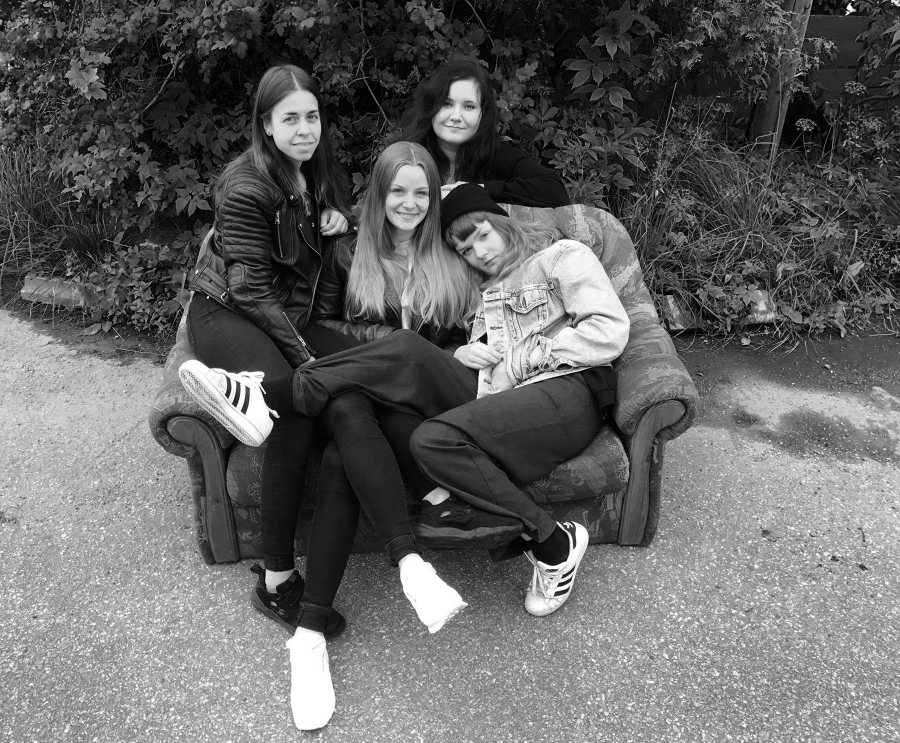 The Norwegian animation festival Animation Volda is being held between September 14-17. This year's theme is Women in Animation.