TV projects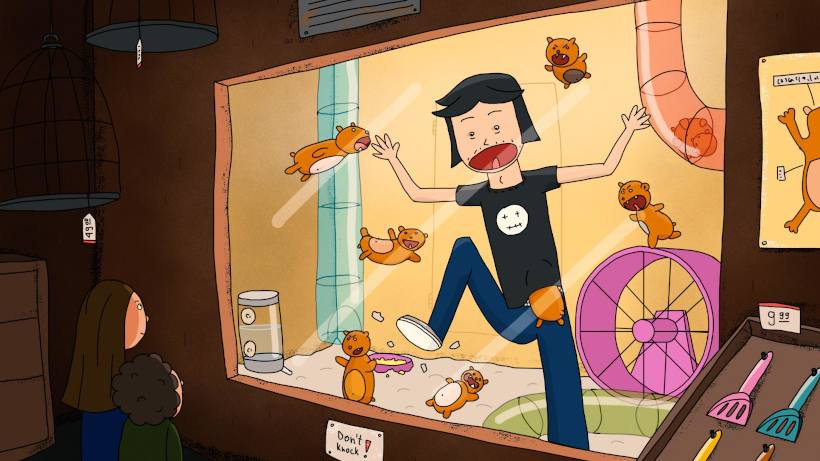 A new German TV animation series in the making, Frickin' Times by XKopp Creative. Learn about the project series.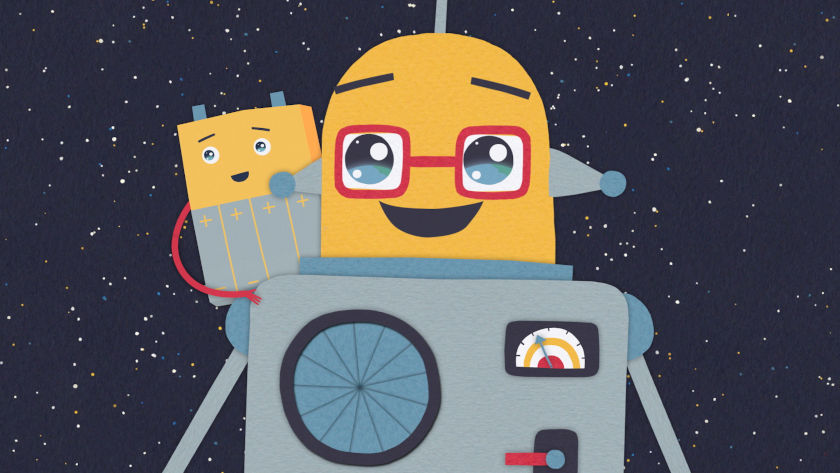 French animation production and distribution company Dandelooo has closed a deal with Czech animation production company, Krutart for the new 2-D series Kosmix (26 x 5').
The premiere European pitching forum for TV projects is open for registration till 29 June.