Upamanyu Bhattacharyya

Joseph Norman reports for Zippy Frames from the Encounters Film Festival, Bristol, UK 2020.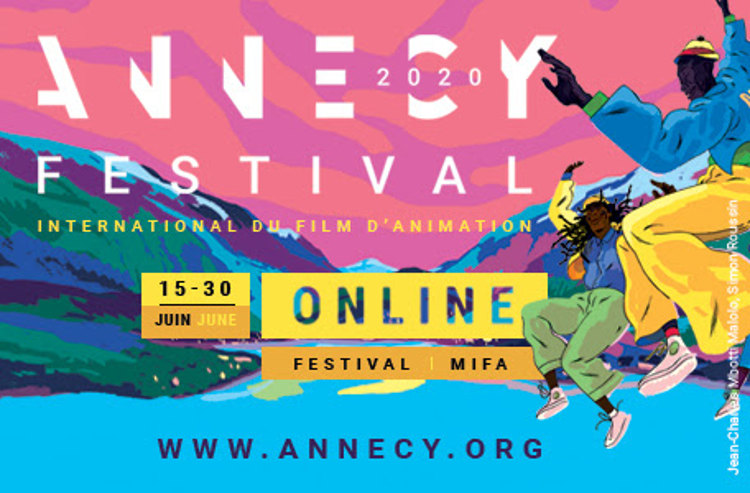 Find all the selections results for the 2020 Annecy Festival, which now goes online.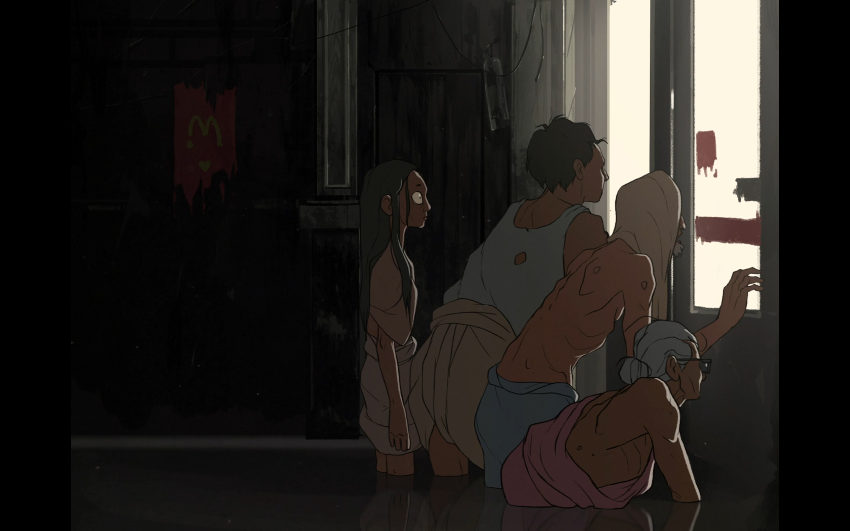 In a version of Kolkata, India, rendered unlivable by sea level rise, things take a dark turn when a family of climate change refugees are attacked by a tiger on the flooded streets. Here's the new 2D animation film Wade by Upamanyu Bhattacharyya & Kalp Sanghvi (Ghost Animation).