Zhong Xian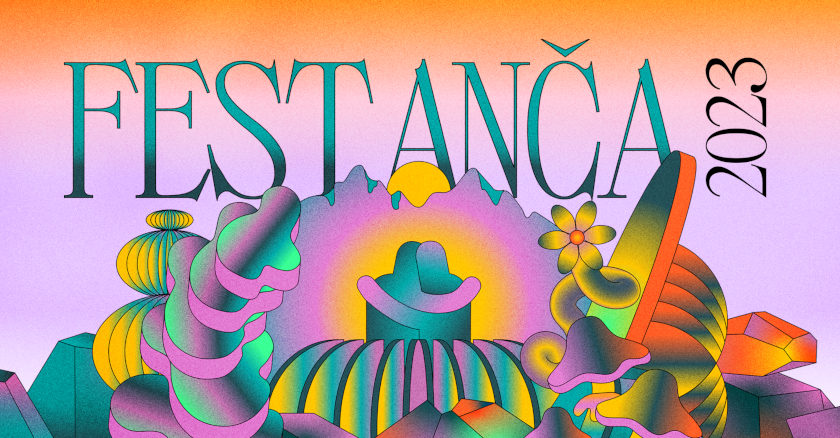 Pelin Çılgın and Nikola Wrzolek report back on three sections linking to Fest Anča's main festival theme of 'Utopias'.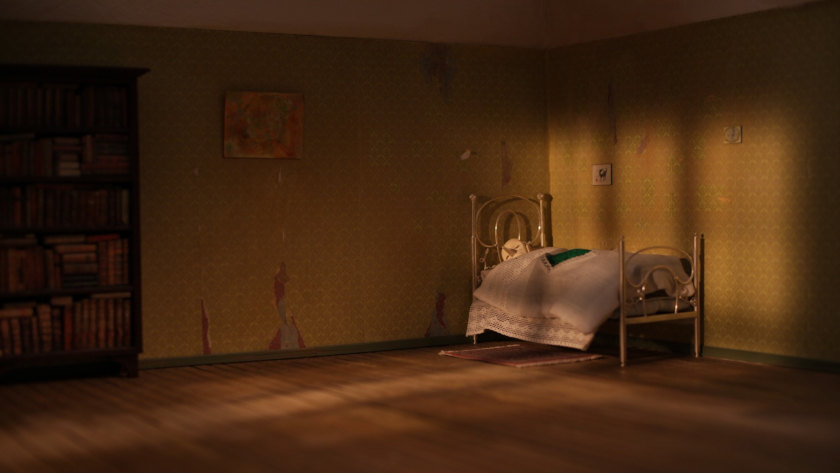 The fifth edition of the CEE Animation Workshop announces its animation project selection.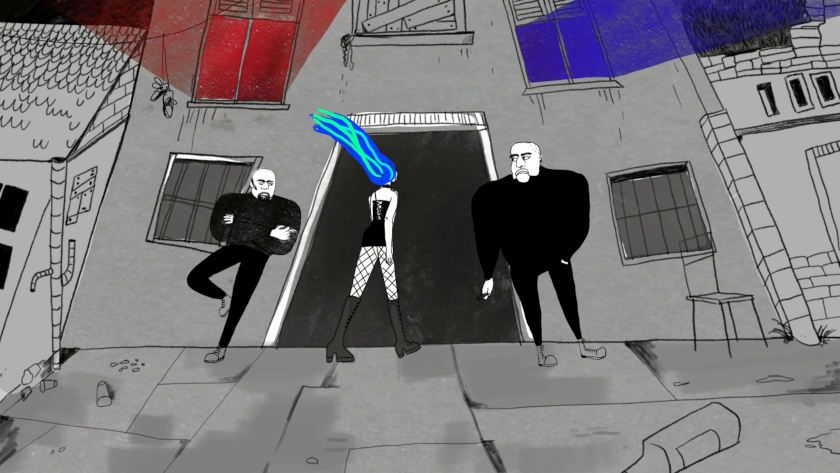 Zippy Frames recently attended selected screenings at London International Animation Festival. This is our pick of the highlights of this large-scale and highly varied event.