Festivals
9th Anibar Festival Showcases Edvin Susuri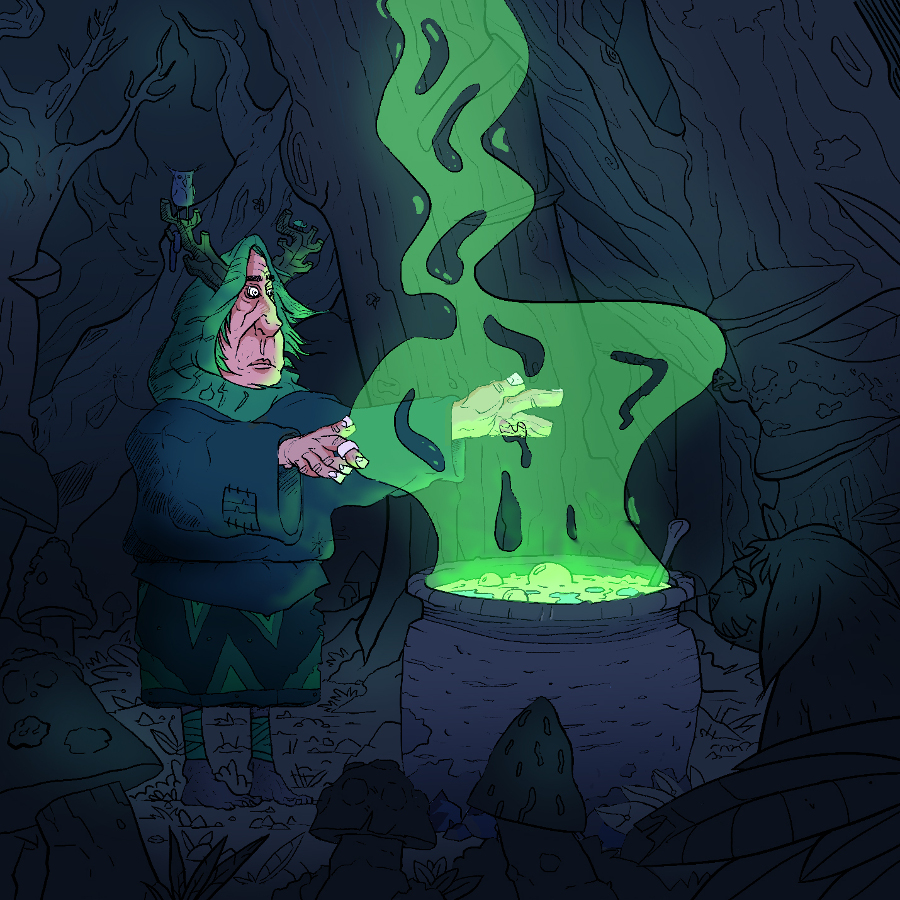 Ragulf the Venomous Wizard, Edvin Susuri
Throughout April, the Anibar festival will showcase work from Kosovar animators to share animation from Kosovo supported by Anibar. A registered NGO in Kosovo since July 2010, Anibar festival is an organization of passionate activists that encourages young people to express their ideas and worldview through animation and to discuss important social subjects pertinent to the youth of Kosovo. Anibar's mission is to commit itself to breaking civic apathy through cultural activism.
Pre-festival activiies include the showcasing of Kosovo artists. The first week of April is Edvin Susuri work will be presented.

Edvin Susuri received his Bachelor of Arts from the University of Prishtina Faculty of Arts. He is a freelance animator and illustrator currently working with 2VO & Undesignate. Edvin has been a student jury member on the eighth edition of Anibar  (mentored by Maros Brojo) .
Susuri made the artwork for the Anibar call for entries reminder:
Here's all the details to submit to  the 9th Anibar edition (deadline: 30 April). 
The 9th edition of the Anibar International Animation Festival which will take place 13-19 August in Peja, Kosovo.
Read More About: