Festivals
Be there! Corfu Animation Festival Faces Europe
 Starting from Kim Noce's (Mew Lab) two-faced portrait (head of ideas and a sea of empty boats), the 5th Be there! Corfu Animation Festival (15-18 October 2015, Corfu, Greece) embarks on a  journey of European discovery.
 8 tributes to European animation include a Sacrebleu screening and the presence of Ron Dyens, founder and director of the Oscar-nominated company (Madagascar by Bastien Dubois). Dyens presents a masterclass on French production and co-production.
 The festival premiere is also dedicated to the French company. Longway North (Tout en haut du monde), the story of an adventurous girl in 19th century Russia screens at the 5th Be there!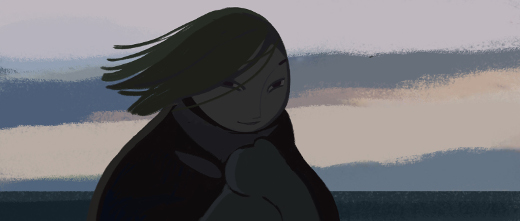 Longway North, Remi Chayé dir.
Immigrants and the Europe of the others are tellingly represented in Europe With In/Out Borders: Hanna Heilborn, the Annecy-awarded  Swedish director for her Slaves (2009), talks on visual politics and presents her documentary animation work in a talk "Visual Politics".
Visegrad Animation Forum selection  from the 4 VAF countries (Czech Republic, Slovakia, Poland, Hungary) , the 70 years of Greek animation  co-organized by ASIFA HELLAS and a taste of European fairytales as well as master European painters , and a Mew Lab special screening (Burrowing down the surface) on animation round the tribute.
The competitive section boasts 90 films in its 3 programmes (shorts, student films and features). Andreas Hykade (Nuggets), Theo Ushev (Sonambulo), Konstantin Bronzit (We Can't Live Without Cosmos) are to be found in a programme which thematically links all its films into a single uniy (We loved the programme, It's A Whole New World, Dad
5 feature films in competition: POS ESO by SAM (Spain), the Battledream Chronicle by Alain Bidard (Martinique), Bill Plympton's Cheatin' ,  the Colombian Sabogal (Sergio Mejía, Juan José Lozano) and the Croatian Unknown Energies, Unidentified Emotions (Dalibor Baric).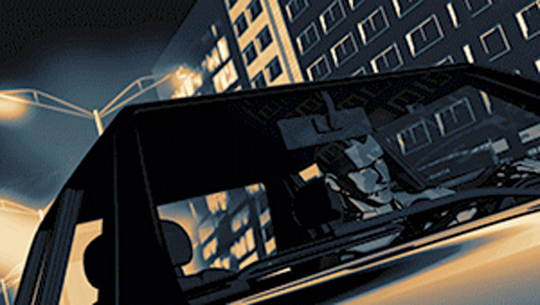 Sabogal
A professional, two-part forum on animation explores facets of the art beyond the craft of animating frame-by-frame. Acting and animation (G. Nikopoulos), the role of ASIFA and its Greek compartment (A. Papadaniel), subtitling for animation are only some of its topics.
Around with a Games of Thrones and the Rains of Castamere animated gig (A. Papadaniel), coupled with the local Deadfile band concert, Be there! Corfu Animation Festival promises a festival of animation interests.
Be there! Corfu Animation Festival takes place between 15 and 18 October in Corfu, Greece.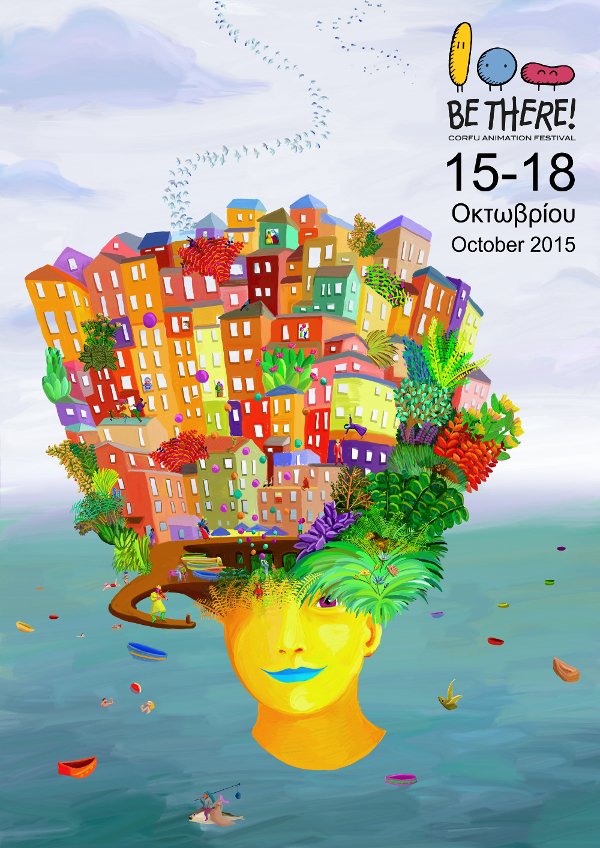 Read More About: