Feature Animation
Hungarian Animation Feature 'Four Souls of Coyote': Epic Teaser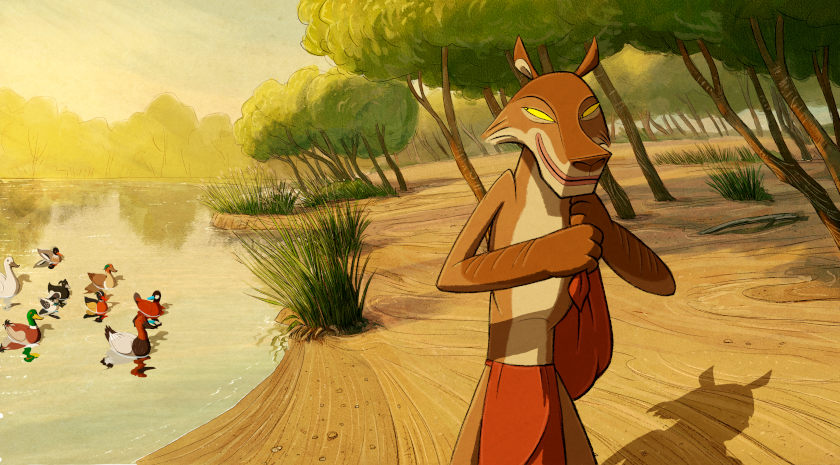 Made with support from the Hungarian Film Institute, the Cinemon Entertainment project 'Four Souls of Coyote' directed by Áron Gauder promises an epic animated adventure.
Áron Gauder is a Cristal Annecy winner (for Best Animation Feature with 'The District!' in 2005). ' The District was screened in Toronto and awarded at festivals such as Zagreb, Ottawa, Krok, Sitges, Kyiv, and Seoul).and he is joined by co-writer Géza Bereményi.

First developed in 2017, producer Réka Temple (Cinemon Entertainment) joined the 2D/3D project shortly afterward; '
Set in the present day, Native American teenagers confront the crew of an oil pipeline project, just down the hill from the land of their ancestors. The grandfather evokes the ancient tale of their Creation myth, reminding all of us that the challenges facing humanity are universal, and that we need to find our place in the great circle of creatures - Film Synopsis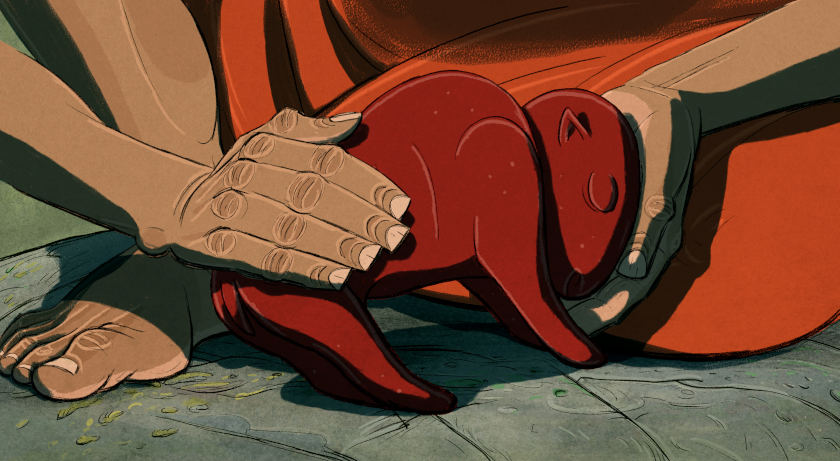 Squarely aimed at a young audience, the 100-minute animation feature will make use of 2D and 3D, paintings and drawings. The drawings were made by the director Áron Gauder himself; the animation director is Zsolt Baumgartner, and the film's music was selected from authentic Native American songs. 
I would like to present the wisdom of a bygone world. In several cases the perspective of the so-called primitive folks is much more modern than "more advanced" Western thinking. Global warming and the rapid destruction of the environment cause common problems. This film honours the wisdom of a humiliated and crushed nation - Áron Gauder
This is the fourth in-house feature production for Cinemon Entertaiment in the last five years. The film's in English, with Lorne Cardinal Stewart (Old Man Creator/Old Man), Diontae  Black (Coyote), Danny Kramer (Hoksila), Stephanie Novak (Wichincala) lending their voices to the main characters of the film. Other roles include Priscilla Landham, David Mattle, Lily Rose Silver, Bill Farmer, Cle Bennett, Bob Klein, John Bentley, Bill Farmer, Fred Tatasciore, Karin Anglin.
Watch 'Four Souls of Coyote' teaser
A Hungarian 2023 release is expected.


SIGN UP: Want to read more free articles like this? Sign up for Our Newsletter
Read More About: