Festivals
Peripheria, Piano, Window Horses Win Animasyros 9.0 prizes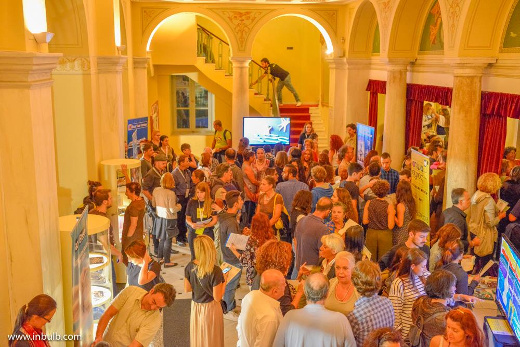 Animasyros 9.0 (c) Inbulb for Animasyros
  The French David Coquard-Dassault celebrated one more victory with his political-symbolic Peripheria during the Animasyros 9.0.
 The Greek festival, which amassed a multitude of highly evocative tributes (Turkish animation, Australian animation, relgious syncretism forum) and its jury gave the festival Grand Prize to the French film for its deeply humanistic viewpoint, and its latent but strong political statement.
 The Estonian Kaspar Jancis enjoyed a Special Mention for his Altamanesque satire of situations Piano, exhibiting an obsessive attention to details and in-depth approach of its characters, according to the jury.
 The NFB-produced Window Horses by Ann Marie Fleming (CA) was awarded the Audience Award for Best Feature Film.
 
Moth Collective (UK) won the award for Best TV & Commissioned Film for HIAS: For the refugee,  for its extremely effective design, and its successfully situating the refugee crisis within the last 130 years. Special Mention was given to Modern Love: A Kiss deferred by the same studio.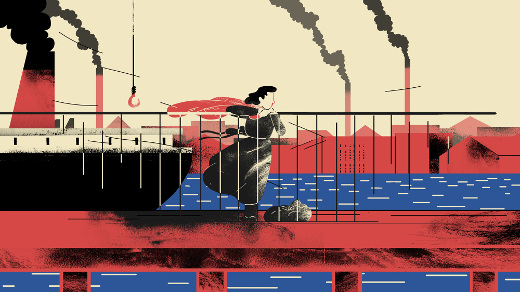 HIAS, Moth Collective
Once upon a line by Alicja Jasina won the Best Student Film Award for its innovative minimalism in describing the complexity of modern life.
The Greek film Mrs. Metro by Angelos Papandoniou won the Greek Film Centre award for Best Greek film (1,500 euros), for its  subversive story told with great skill.
The film was made at RMIT University (Melbourne, Australia), and you can watch it here.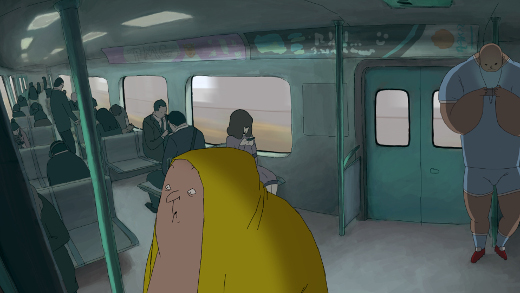 Mrs. Metro
 Animasyros 9.0 International Animation Festival+Agora took place 21-25 September 2016 at Syros, Greece.
It enjoyed a full line of workshops, screenings and side events, and made sure that Greek animation artists (Iirini Vianelli, Kleopatra Korai, Aggelos Papantoniou among them) can become visible enough in an even more internationalized animation scene.
Read More About: