Animocje International Animated Film Festival 2023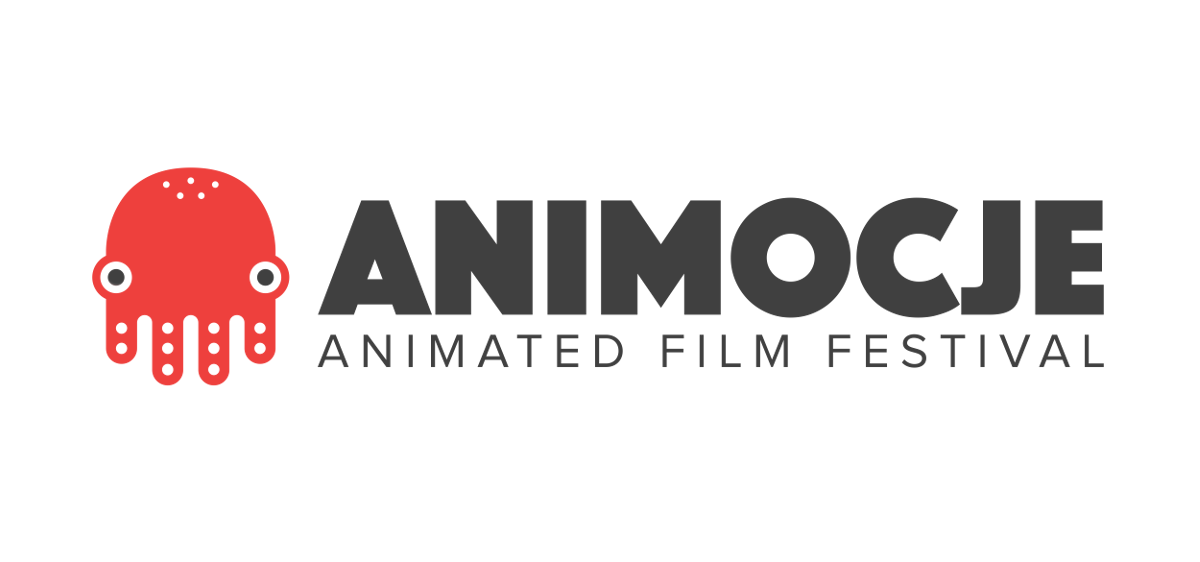 Category
ANIMATION & FILM FESTIVALS
Deadline | Event Dates (period)
Email
This email address is being protected from spambots. You need JavaScript enabled to view it.
Final submission deadline
2022-11-30
Submission/Registration Fee
No
Event Description and Festival Statement (excerpt)
International Animated Film Festival Animocje  is focused on an ambitious cinema searching for its artistic character. We want to acquaint our audience with the most interesting authors and the unlimited possibilities of the animation. We also give the viewer of the Animocje a chance to explore the practical dimension of this field of art by extensive educational section, including the workshops. We also implement some programme priorities. We expect the animated movie to be daring, interesting and innovative in terms of the animating solutions and an outstanding application of a traditional techniques.
Through the international competition, the Animocje provides an opportunity to get to know with the latest film productions from all over the world. A special screenings of the feature animated movies and a thematic presentations of the short films, allow to discover the animation in a new context. We also pay attention to the relations between animation and the other arts - music, video games, visual arts and acting. Since 2014 we are the only polish festival to award A Dubbing Achievement Prize to the Masters and the Mistresses of the animated movie dubbing..
The festival has been organized in the Municipal Cultural Center in Bydgoszcz since 2011. Its creator and the coordinator is Weronika Płaczek.
2022 Festival Coverage
2021 Festival Coverage
Festival trailer / making of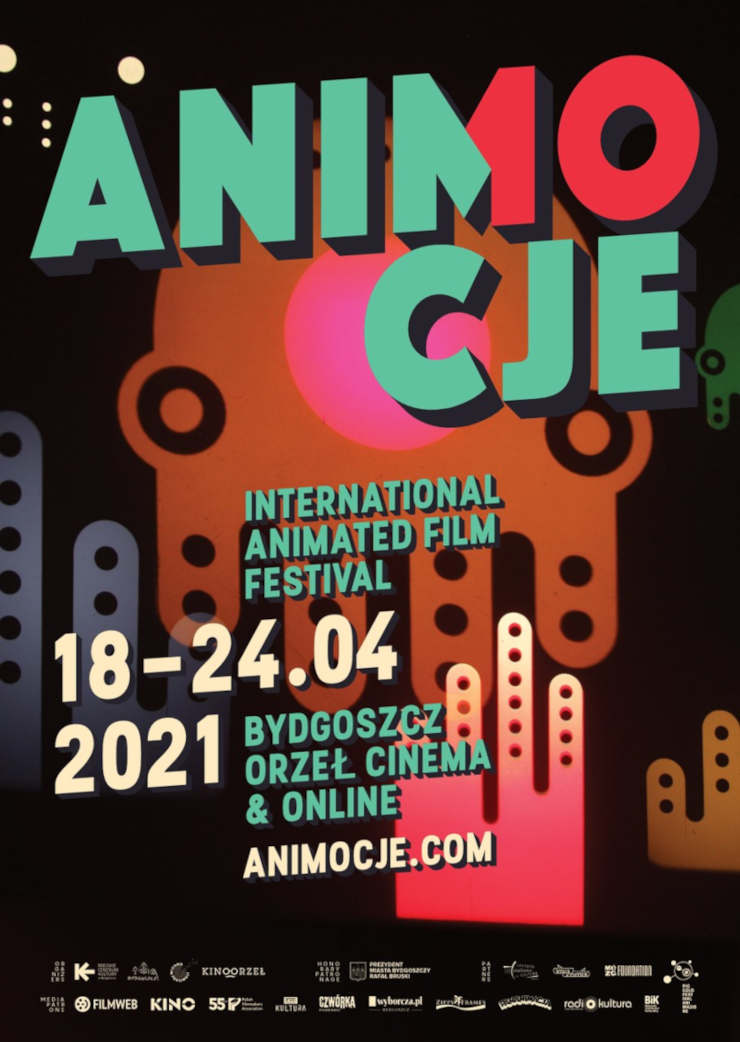 2020 Festival Coverage:
2019 Festival Coverage
Festival Director Weronika Płaczek Talks about Animocje Festival
Event Dates
From

16/04/2023

to

22/04/2023