PÖFF Shorts (Black Nights Film Festival) 2023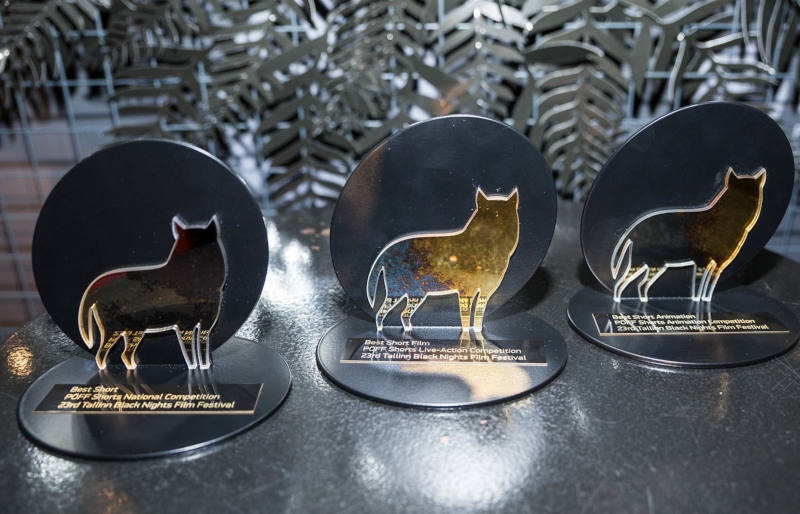 Category
ANIMATION & FILM FESTIVALS
Deadline | Event Dates (period)
Email
This email address is being protected from spambots. You need JavaScript enabled to view it.
Final submission deadline
2023-08-11
Submission/Registration Fee
Yes
Festival Description:
PÖFF Shorts is the biggest short film and animation festival in the Baltics, an integral part of the FIAPF-accredited Black Nights Film Festival (PÖFF). The festival's mission is to showcase the best animated and live-action short films of all genres from cutting-edge talents and bold visionaries worldwide. PÖFF Shorts hosts three internationally recognized competition programmes: the international competitions for live action and animation with their respective student competitions called New Talents, as well as the PÖFF Shorts National Competition designed to provide a platform for Estonian filmmakers and animators.
Alongside the competitions the festival presents an array of astonishing, thought-provoking, inspiring and challenging out-of-competition short film programmes. PÖFF Shorts is a European Film Academy (EFA) member and an Academy Award and BAFTA-qualifying festival.
2023 Call for Entries
PÖFF Shorts presents films in the following programmes
- International Competition programmes of short films and animation
- International Competition programmes of short films and animation for students (including a separate competitive section for Children's Short Animation)
- National Competition programme for short films and animation 
Films should be short or half-length films (up to 45 minutes), and completed after the 1st of January 2022 (regarding competitive programmes). 
Awards:
International Live-Action Competition
— Jury prize for Best Film
— Jury prize for Best Student Film (New Talents)
International Animation Competition
— Jury prize for Best Film
— Jury prize for Best Student Film (New Talents)
— Jury prize for Best Children's Film
National Competition
— Jury prize for Best Film
PÖFF Rebels With a Cause Competition short film section
— Jury prize for Best Short Film
Jury prize: EFA awards Short Film Candidate
2022 Coverage
2020 Festival Coverage
2019 Festival Coverage
2018 Festival Coverage (Archive)

Event Dates
From

07/11/2023

to

15/11/2023