Denisa Grimmová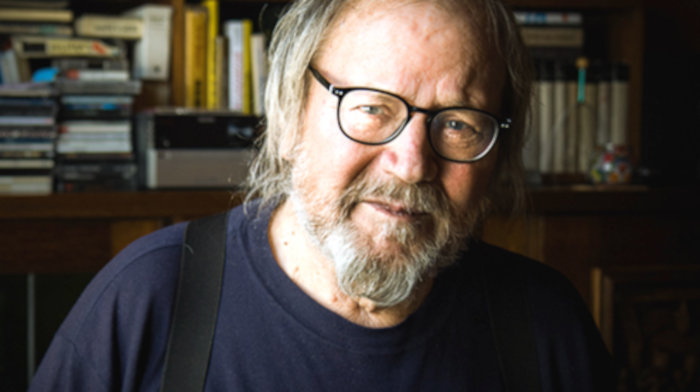 Find some of the highlights of the 2021 Anifilm International Festival of Animated Films in Liberec, Czech Republic.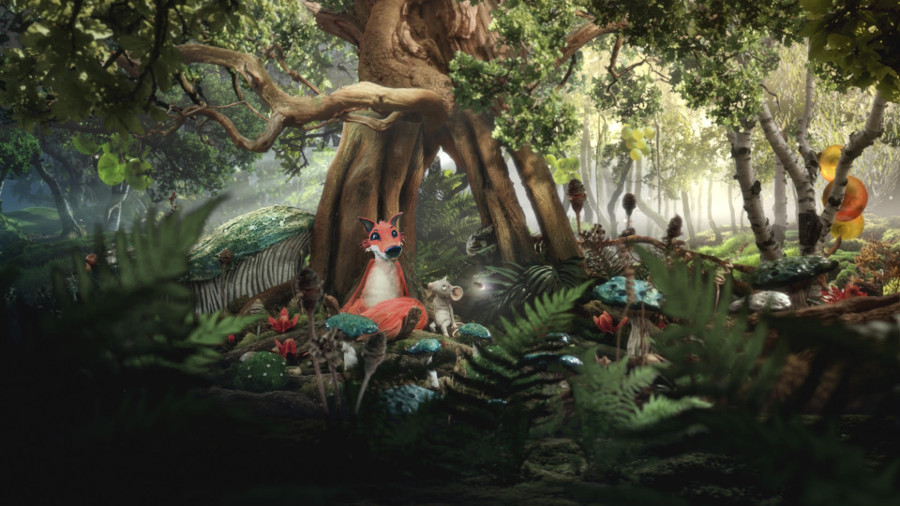 A stop-motion/3D animation feature film to watch. Even Mice Belong in Heaven. Here's our Animarkt Stop Motion Forum report, where the film was presented as a work-in-progress.
An overview of the Czech animation production that will hit festivals and screens during 2019.