Olivier Catherin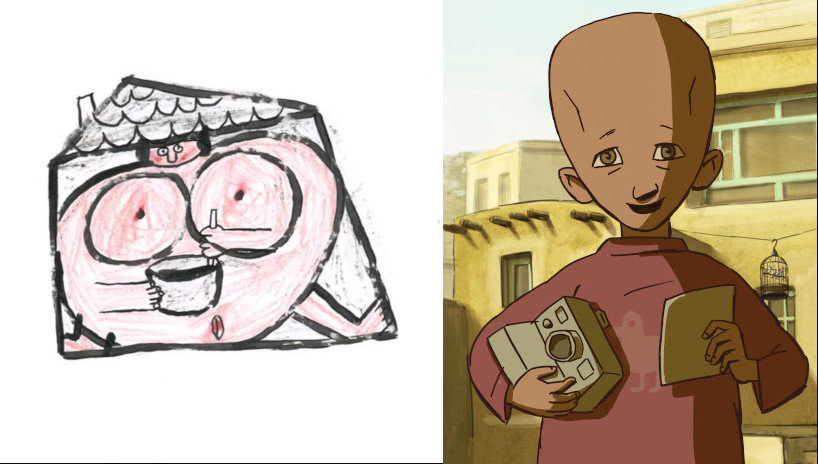 Two French co-productions won the coveted César award in the animation categories of Best French Animation Feature and Best French animation short.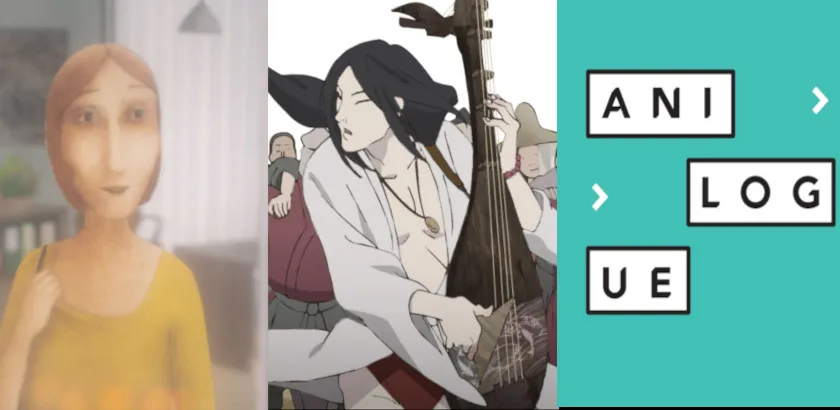 Olga Bobrowska reports from the 2022 edition of the Hungarian Anilogue animation festival.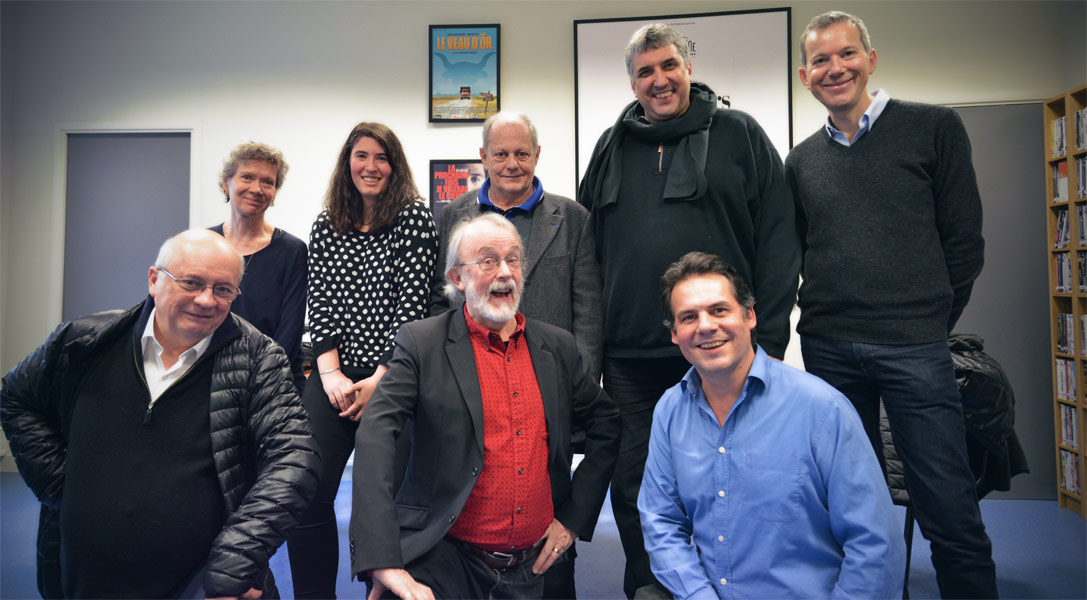 A new, ambitious award and association for European animation is under way. French producer Olivier Catherin talks to Zippy Frames about the European Animation  Awards.