Quentin Baillieux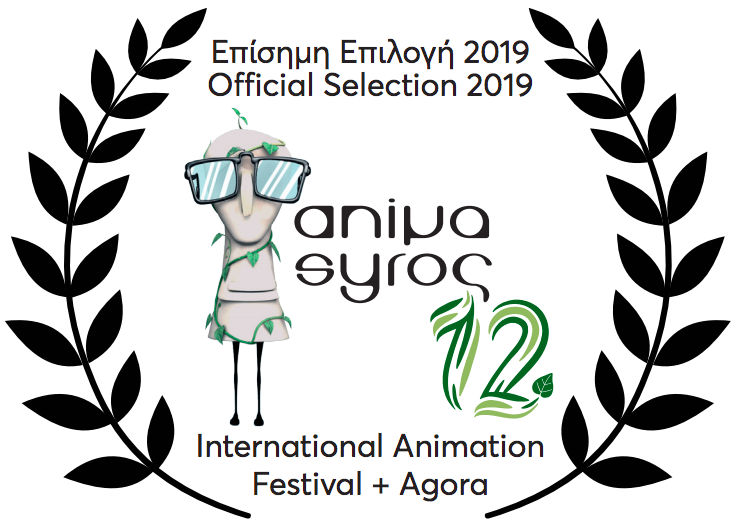 Check out the selection results for the 12th edition of Animasyros International Animation Festival + Agora.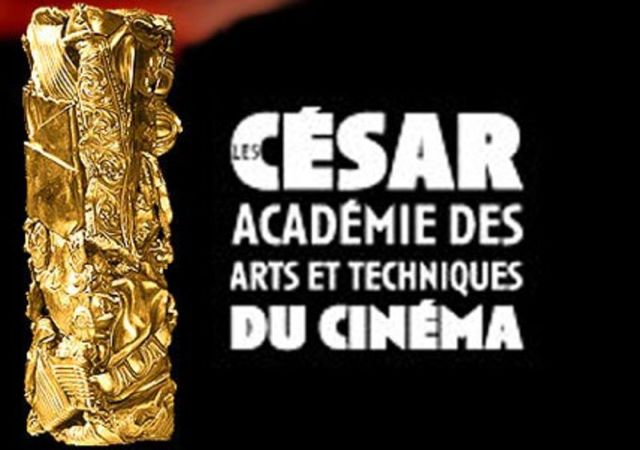 Boris Labbé, Quentin Baillieux, Rosto, Mauro Carraro, Ayce Kartal among the shortlisted films for the annual French honors.
A 1955 car race tragedy becomes a forceful animation drama in Quentin Baillieux's new animation short, Le Mans 1955.