Feature Animation
New Winnie the Pooh Prequel In the Making
Is the world ready for another cinematic incarnation of Winnie the Pooh? DreamwWorks alumni Mike de Seve (Madagsacr, Monsters vs. Aliens), John Reynolds (The Mr. Peabody & Sherman Show) and Baboon Animation studio say yes, preparing both a feature film and a series.
A prequel to A.A. Milne's classic book 'Winnie-the-Pooh' is now in the works. The still-unnamed project is meant to resonate with today's sensitivities.
We're telling the surprising origin story of the 'silly young bear' and his friends, when they were still kids, in a way designed to connect with 21st-century kids - John Reynolds
The EMMY-winning Baboon Animation team has teamed up with IQI, a content incubator lab, and subsidiary of WINVEST GROUP to produce the prequel feature.  Mike de Seve (also story-consulted for Shrek 2) will direct and co-write with John Reynolds.
   I think this unsinkable young cub is totally relatable for today's kids, with his hell-bent craving for honey and his ludicrous schemes to get it. The whole gang is hilarious, and are even more hilarious as kids, we're finding out - Mike de Seve
The project relies on the successful rebrandings of 'Peter Rabbit' and 'Paddington' to offer a new version of Winnie the Pooh on the big screen.  Baboon and IQI have set a planned release date of 2024 for the feature, followed immediately by the series. 
DreamWorks alum Charlene Kelly(Next Gen), now CIO atWinvest, and Khiow Hui Lim, the founder of IQI and CSO of Winvest, will executive-produce the upcoming project.
Some concept art below: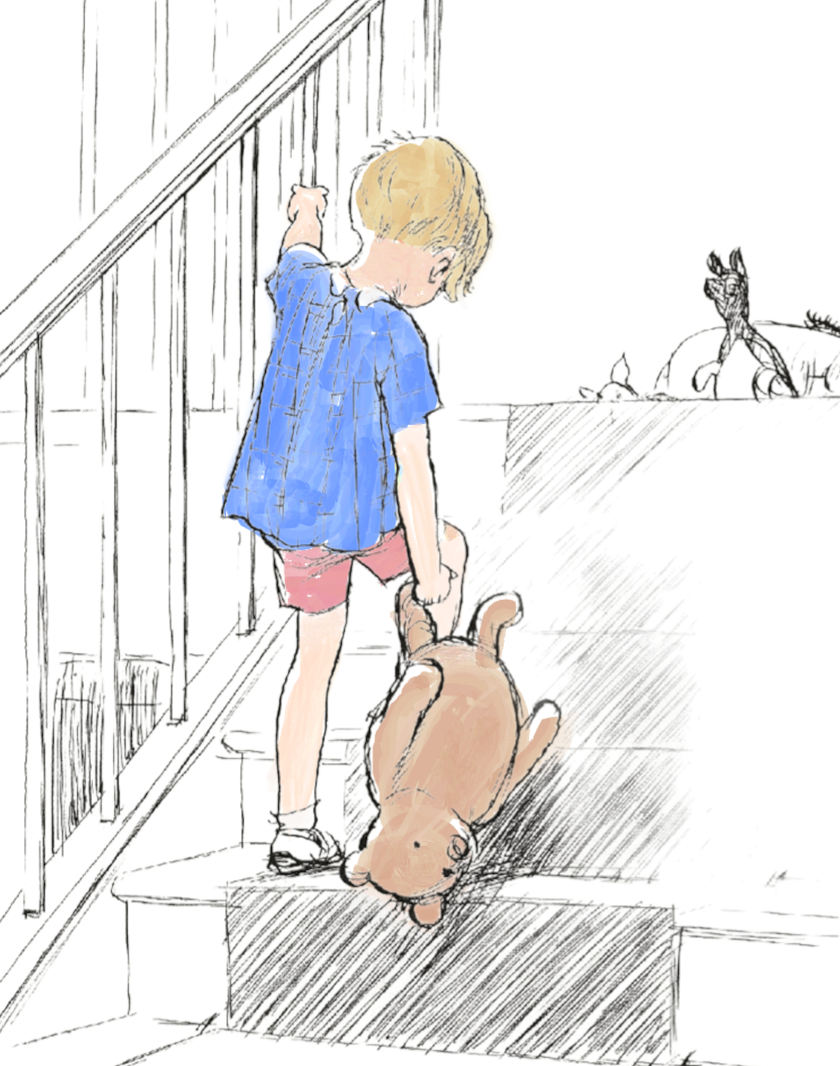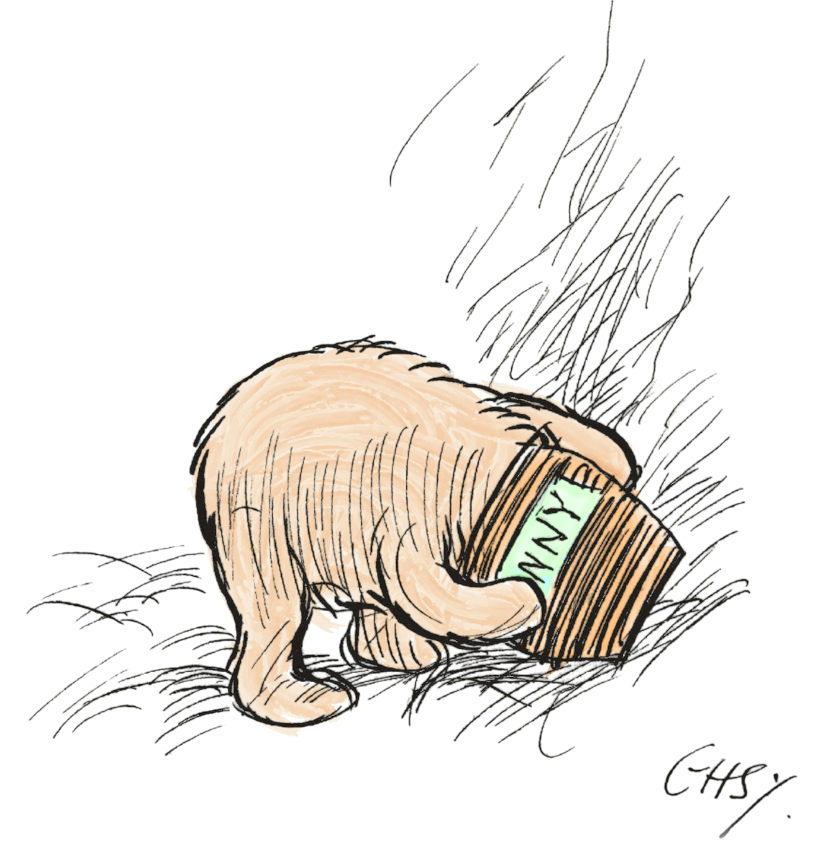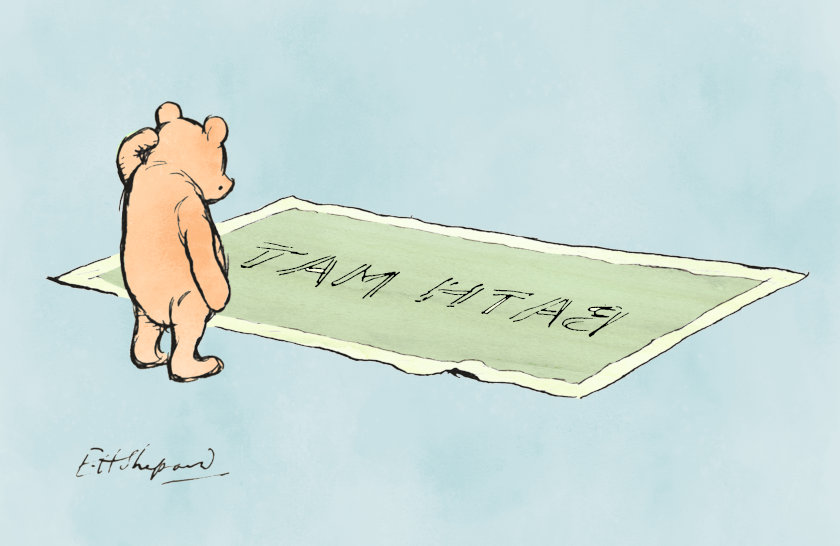 Read More About: