Feature Animation
Titina by Kajsa Naess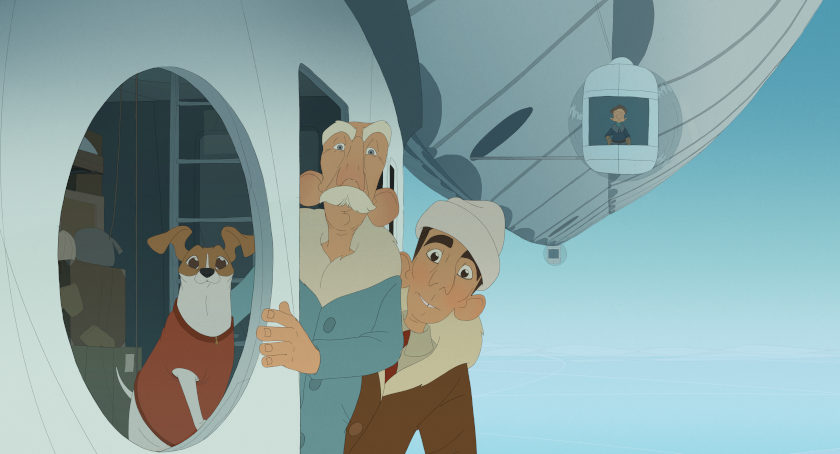 Kajsa Naess is an acclaimed Norwegian animation director, and co-founder (along with Lise Fearnley. of production company Mikrofilm. Naess has a long line of animation short successes. Her multiple festival presentations and awards include titles such as It Was Mine (2015, watch it here) It's Up To You (2013), Deconstruction Workers (2008), Leonid Shower (2004) and Mother Said (1999).
Her first animation feature, 'Titina', builds on Roald Amundsen, the famous explorer of polar regions. The story is told through the eyes of the Titina, the dog of Italian airship engineer Umberto Nobile; they both become Amundsen's partners in his North Pole exploration.
Italian airship engineer Umberto Nobile enjoys a quiet life with his beloved dog Titina, who charmed him into rescuing her from the streets of Rome. One day, Norwegian explorer superstar Roald Amundsen contacts him and orders an airship to conquer The North Pole. Nobile seizes the opportunity to go down in history. He brings Titina along, and the unlikely trio sets out on an expedition to the last undiscovered place on Earth.

Their quest is successful but, in the aftermath, the two men start to quarrel over the glory,  Through the eyes of the four-legged celebrity Titina, (re)discover a true story of triumph and defeat - Film Synopsis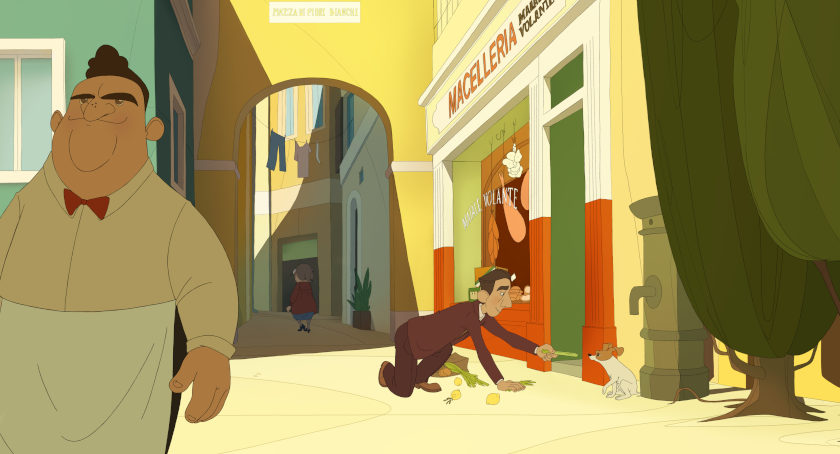 Titina is a co-production between Norwegian Mikrofilm (Academy Award for The Danish Poet, Academy Nomination for Me and my Moulton) and Belgian Vivi Film (co-producers of Academy nominated The Triplets of Belleville and Secret of Kells).  The film has a a budget of 8,1m EUR , the most ambitious Norwegian 2D animation feature film to date.



Watch the Titina teaser:
Kajsa Naess talks to Zippy Frames about the teaser and the film:
I'm very proud of this teaser, which shows that even though the story is about the discovery of the North Pole, it is not a classic expedition film. Titina is a humorous and emotional film about small feelings in big landscapes. About two proud men who discovered a completely empty place. With the little terrier Titina as the main character, we have the opportunity to tell this story in a fresh way with irreverent humor, small magical moments and room for surrealism.

The teaser shows the scene where Titina first catch glimpse of the whale that follows the airship, a whale that will come to her aid when she desperately needs it - Kajsa Naess
Titina has completed half of its animation. Expected delivery on 2022. International Sales by Les Films du Losange International, having already secured sales in France, BeNeLux and the Nordic countries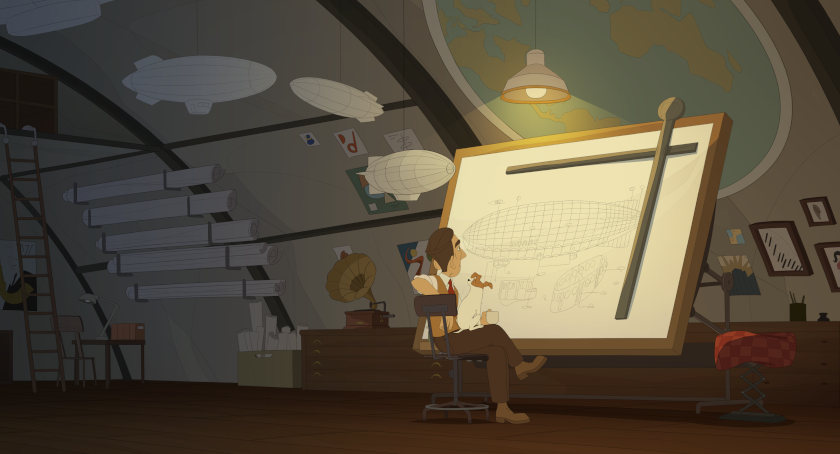 SIGN UP: Want to read more free articles like this? Sign up for Our Newsletter
Read More About: